Curious to learn what a virtual number provider is? In this article, we'll discuss what a virtual phone number provider does, their benefits, and what makes United World Telecom a great choice to incorporate virtual phone numbers into your business.
What is a Virtual Phone Number Provider?
Simply put, a virtual telephone number provider enables businesses and individuals the ability to use virtual phone numbers through a monthly subscription service. By offering virtual phone numbers in a variety of locations around the world, businesses and individuals can use the services of a virtual phone number provider to augment their business, gaining new methods of communication with customers and clients.
Because virtual phone number providers offer a range of subscription services, it is important to choose a company that offers a wide variety of virtual phone number types. These may include vanity phone numbers, geographic phone numbers, toll free numbers, UIFNs (Universal International Freephone Numbers), ITFS numbers (International Toll Free Service numbers), and more.
Furthermore, United World Telecom offers a wide variety of add-ons that augment the power of virtual phone numbers. Some of the most popular add-ons include time of day routing, simultaneous ringing, failover forwarding, call recording, and so forth. By choosing the particular phone number type, add-ons, and usage from a qualified virtual telephone number provider, your organization gains a number of benefits, which we will cover in the next section.
What Are the Benefits of Subscribing with a Virtual Number Provider?
As you may imagine, subscribing to a virtual telephone number provides your business and personal life the ability to contact any business/individual around the world instantly.
First and foremost, using virtual phone numbers opens up new lines of communication between potential and pre-existing customers. For instance, using an Ireland virtual telephone number enables Irish customers to reach your non-domestic business without incurring long distance fees, service blockages, or the necessity of dialing outside of the country.
Vice versa, when a virtual phone number is combined with an add-on called "outbound calling," a business can directly contact those individuals in the same way that local organizations do – with the added benefit that the Ireland virtual phone number will appear on the recipient's caller ID. This enables your business to establish itself in new markets as part of your business' localization efforts.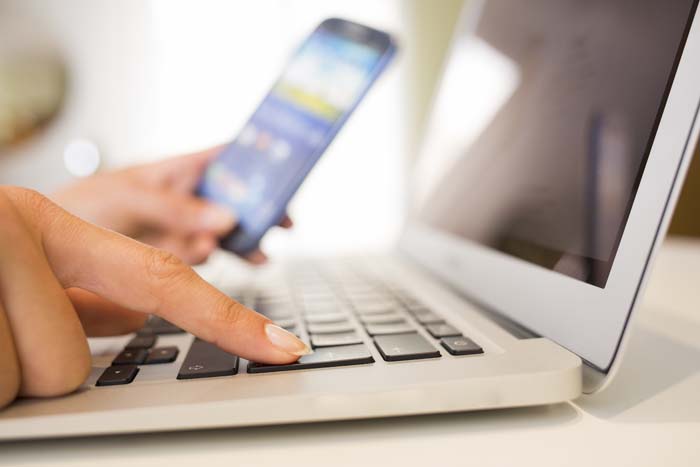 Virtual Numbers Allow Greater Access
And as mentioned, using telephone numbers from a qualified virtual phone number provider circumvents restrictions. Typically, this means you can get around those service providers that may block calls from specific parts of the world, or, those that charge expensive long-distance fees. Being able to broaden your audience in this way is what makes choosing a provider like United World Telecom an important decision.
Of course, not all virtual number providers are created equal. United World Telecom offers virtual phone numbers in over 140+ countries around the world, which enables your organization to choose the most lucrative and specific markets tailored to your company's needs.
Virtual Numbers Take Your Business to the Cloud
Having this versatility can also do wonders for your organization's business model. Thanks to advancements in cloud-based technology, it has never been easier to create new revenue streams through virtual offices. These are made possible with virtual phone numbers. Being able to take advantage of a virtual telephone number provider that offers nearly-unlimited service potential means that your business can even go completely digital.
Last, top-tier virtual phone number providers usually offer an easy way to accommodate this technology into your business. United World Telecom's easy to use interface reduces training time significantly, while also enabling any device that has audio capabilities and the ability to access the Internet the ability to start making/receiving calls immediately. Subsequently, your business significantly reduces its expenditures on overheads and resources, making your operations ultimately more efficient.
Choosing United World Telecom
To take advantage of the aforementioned benefits of a qualified virtual phone number provider, choose United World Telecom.
United World Telecom has been serving the telecommunications needs of its customers for more than two decades. With this base of experience, United World Telecom has been helping small businesses, startups, sole proprietors, and large enterprises to achieve their goals. With top-notch customer service and a relatively simple online transaction process, your organization can be sure that choosing United World Telecom as your virtual telephone number provider is a sound decision.
And, as cloud based technology continues to develop, United World Telecom evolves accordingly to better serve your business needs. Subscribers can expect to enjoy the benefits of staying competitive in a global marketplace. We provide cutting-edge technology that produces results no matter which industry or customer base your company serves.