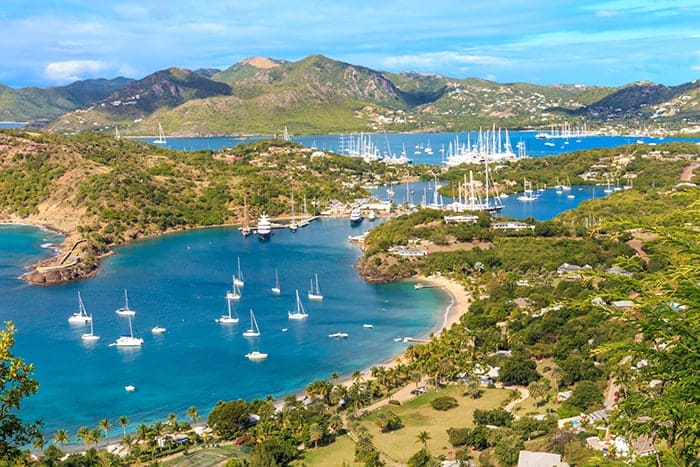 Want to take your business to the Caribbean? Get Antigua virtual phone numbers and extend sales and support operations to Antigua from outside the island.
Get a Virtual Phone Number in Antigua
We offer Antigua phone numbers for businesses looking to enter the market but don't want the added expense of relocating or opening new offices. These virtual phone numbers can make calls to and receive calls from Antigua locals, internationally but without international calling rates. We offer the following type of virtual Antigua number:
Toll Free Antigua Numbers are available and can be reached from anywhere in the country.
How Much Does an Antigua Cost?
Our pricing is straightforward without any hidden fees or long term contracts. Antigua virtual phone numbers start at $38.95 per month. Our five plans come with included minutes and an additional per-minute rate.
Telephone Numbers in Antigua
Use Antigua virtual numbers to create a virtual local presence within the country while managing sales and customer support from any part of the world.
Antigua Phone Number Format
The dialing code for Antigua is (+1). Antigua phone numbers are typically 8-9-digits long. The format includes a toll free code or area code and the subscriber number:
+1 (18xxxxxxxxx).
Telecom Operators in The Antigua
The Telecommunications Division of the Government of Antigua and Barbuda is the regulatory body in Antigua and Barbuda. Telecommunication in Antigua and Barbuda offers residents and businesses fixed-line and cellular services, radio, TV, and internet services. Major operators include Digicel and FLOW.