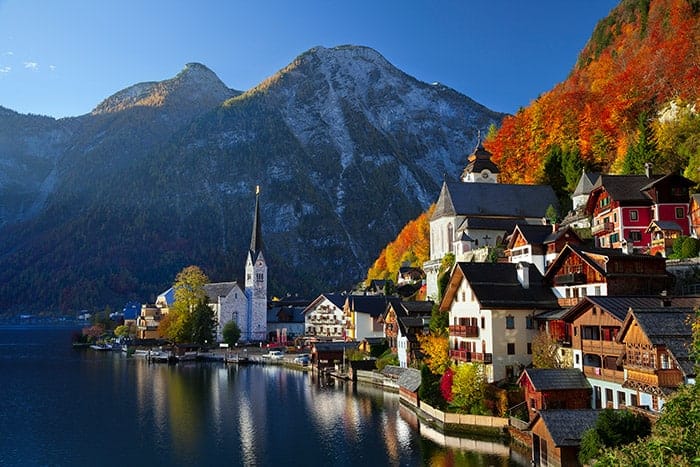 Start your business in Austria or expand your existing business to this country with Austria virtual phone numbers. Use this number to connect with locals — customers and vendors — who can boost your business' growth and reputation!
Get a Virtual Phone Number for Austria
With Austrian phone numbers, your business can gain access to Austria locals, even if you are not located within the country. They will be able to communicate with your business for sales or customer support without paying international calling rates. Here is a look at available Austria number types:
Austria National Numbers, which are reachable from the entire country.
Austria Toll Free Numbers, which are free and reachable from anywhere within Austria.
How Much Does an Austria Phone Number Cost?
Our Austria phone numbers start at $12.95 per month. We offer 5 different virtual phone number plans. Pick one that suits your business needs best. Sign up for your Austria number by filling out the above form.
Telephone Numbers in Austria
With a national, toll free, or local phone number, your business is making itself more accessible to locals in Austria. They don't have to worry about dealing with international calling conventions or long-distance rates. This increases confidence and trust in your business.
Austria Phone Number Format
The dialing code for Austria phone numbers is (+43). The Austria number format includes trunk prefix (0), a national (720) or toll free code, and a 6-digit subscriber number:
+43 (0800xxxxxx).
Austria national numbers: 0720 xxxxxx
Telecommunications / Telecom Operators in Austria
The Austrian Regulatory Authority for Broadcasting and Telecommunications (RTR) regulates telecom services in Austria. This country boasts a highly developed phone network including telephone services, radio, TV, as well as internet services. Major telecom companies include A1, Magenta Telekom, and 3 (Drei).