Seychelles Virtual Phone Numbers
Connect with global customers through cloud-based phone numbers
Benefits of virtual numbers
Buy Seychelles virtual numbers online
Seychelles virtual phone number format
Try risk-free with no contracts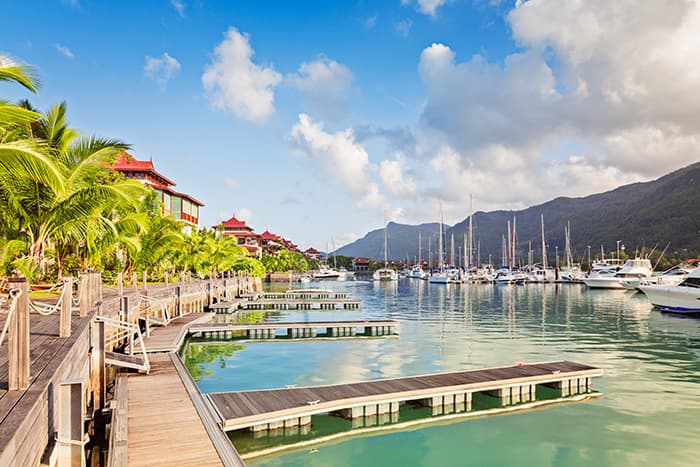 ---
Seychelles consists of a chain of 115 islands located in the Indian Ocean near Africa's mainland. The country's economy is classified as high-income and has one of the highest nominal per capita GDPs in Africa. Use a Seychelles virtual phone number to easily enter this thriving economy and connect with foreign business contacts.
Get a Virtual Phone Number in Seychelles
Virtual phone numbers transmit your business phone calls using the internet. This means, you can easily establish your company in a foreign market without relocating your headquarters. A Seychelles phone number also allows your business to access a new consumer market by connecting you with locals.
We offer the following types of virtual Seychelles numbers:
Seychelles National Numbers are reachable from the entire country.
How Much Does a Seychelles Phone Number Cost?
Our pricing is straightforward, without any hidden fees or long-term contracts. Seychelles virtual phone numbers start at $78.95 per month. Our five plans come with included minutes and an additional per-minute rate.
Seychelles Phone Number Format
The country code for Seychelles is (+248), and these phone numbers typically include a toll-free or area code, followed by the subscriber number. This makes the Seychelles phone number format: (country code) (toll-free or area code) (subscriber number)
How to Get Seychelles Virtual Phone Numbers?
You can buy a Seychelles phone number from United World Telecom in two ways:
To purchase your numbers online, follow these steps:
Visit our Pricing page.
Select your new number from the left dialog box.
Choose Seychelles, type of number, prefix, and number available.
Then, enter the necessary information in the right dialog box to have your calls forwarded.
Note: You can forward calls to any location or VoIP/SIP system.
Click on View Rates and choose from our five different plans.
Add premium services, if desired. We offer Call Recording, Outbound Calling, Voicemail Transcription, and Rollover Minutes.
Submit your order and wait for your service to be activated.
Get your Seychelles virtual phone number or toll-free number today by signing up above! Want to learn more about our services? Call us at 1 (877) 898 8646 or chat with us online!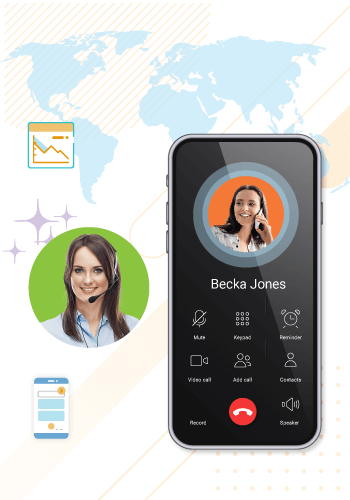 It's Easy to Sign Up!
Get the perfect toll free phone number in under 3 minutes.
A Company You Can Trust
Experience unmatched expertise and support from leaders in the industry.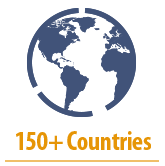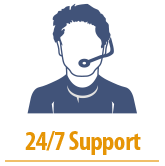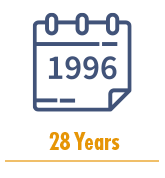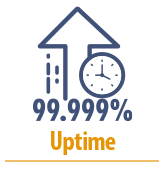 Phone numbers available across the globe.
Reach us via phone, chat, website, and email.
We've been in business since 1996.
Multiple layers of redundancy = Higher reliability.