Before engaging in business with the United Kingdom (UK), it is very important to become acquainted with British business culture. Entering into business negotiations across borders with some level of cultural awareness is a sign of respect to those in the other nation you are working to form bonds with. Some aspects of business etiquette in the UK may be very different from what you are already accustomed to, particularly with regard to communication style. In order to avoid any miscommunication, here are some tips with regard to doing business and communicating with business partners in the UK.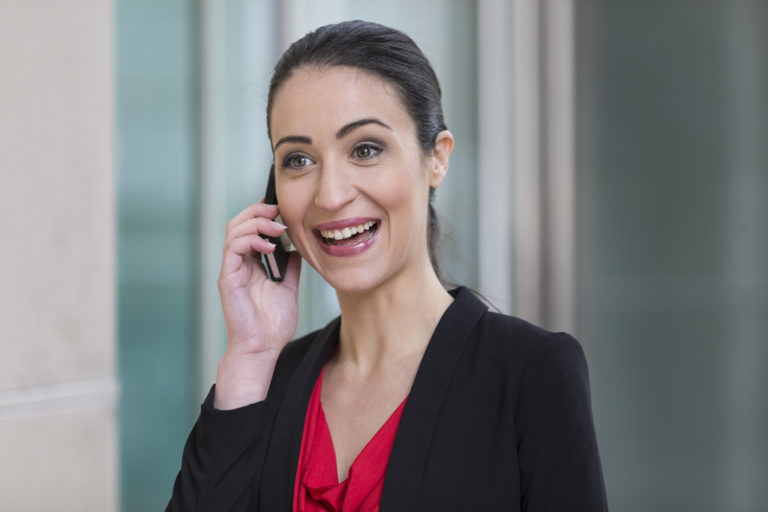 Understanding Business Culture in the UK
Meetings are an integral part of British business culture. This is where ideas are discussed, challenged, and negotiated. Future work processes are decided during meetings. A common British work week includes many meetings, as this is where the real action occurs. Decisions typically made by common consensus and any open conflict is typically avoided.
Meetings should be scheduled as far in advance as possible, as the British put great value on punctuality. Meetings usually begin with some small talk to create a warm, positive, and encouraging environment that is conducive to allowing everyone to work well together.
There is typically an established agenda for business meetings, although additional topics may be discussed. Meetings usually involve open debates and a free exchange of participants' ideas. Meetings typically close with a decision or some plan of actions.
The Nuances of Communication
At the center of successful business negotiations and overall relationships in business is communication. Humor and understatements, which are often used in British business communication, are difficult to relay if one is exclusively communicating via email. For this reason, phone calls and in-person meetings are much more preferred. Live conference calls with the option to see those you are in the meeting with are also being used more and more. To support these types of healthy business communications, purchasing UK virtual phone numbers is very important.
A business owner can purchase UK virtual phone numbers to add to their website and announce an expansion to the UK. UK virtual phone numbers can also be used to begin communications with existing and potential customers and clients even prior to setting foot in the UK. Beginning to build relationships from afar, through the use of UK virtual phone numbers can help business owners become acquainted with the many possibilities of doing business in the UK and launch planning phases without the initial investment of a physical location or travel expenses.
Using UK Virtual Phone Numbers for Business
Investing in UK virtual phone numbers when planning to expand a business to the UK or launch a new business in the UK can be the saving grace for a company with a tight budget by helping the business to access tools, access counsel in the UK, and build cross-border communications. This is essential and it is the smartest and most careful way to do business. Even for companies with a large budget and many assets, it is smart business to be careful with their investments, and UK virtual phone numbers allow a company to essentially test the waters of doing business in the UK, and then decide if further investment is wise and beneficial to the overall plan for the company.
Communication is a fundamental aspect of business. The truth of this statement cannot be understated. Particularly when crossing borders and initiating business negotiations and dealings with other nations, the sensitivity needed in handling business negotiations and dealings and the managing of funds becomes critical. United World Telecom understands this and has specialized in facilitating successful global communications for decades. United World Telecom provides UK virtual phone numbers to customers all over the world. Contact the global communication specialists at United World Telecom today to discuss options for UK virtual phone numbers as well as many convenient features to compliment your business phone communications.