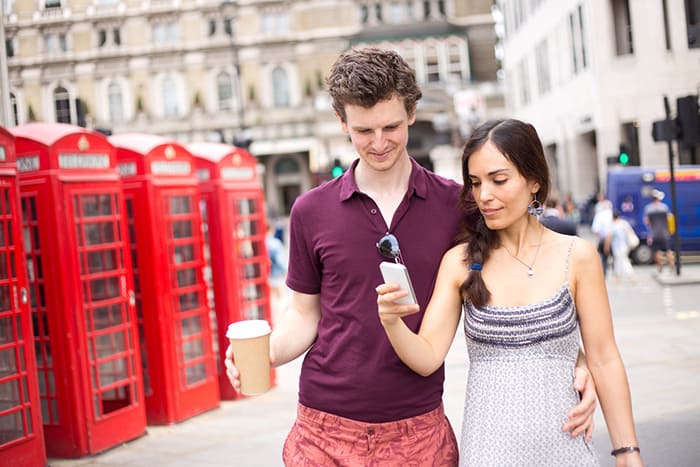 United Kingdom Virtual Phone Numbers for Business
Investing in UK virtual phone numbers when planning to expand a business to the UK or launch a new business in the UK can be the saving grace for a company with a tight budget by helping the business to access tools, access counsel in the UK, and build cross-border communications.
Buy UK Virtual Numbers
United World Telecom is the #1 most trusted provider of UK virtual phone numbers to businesses that want to expand operations in the UK. With these numbers, you do not need to move or open field offices to maintain connections. You can contact local customers and clients through virtual or VoIP calling.
Types of UK Numbers That We Provide:
UK National Numbers are available with the following prefixes: (330), (345) , (843), (845), and (870).

UK Geographic Numbers are available for almost all cities in the UK. Most of these numbers also have SMS capabilities.

Mobile UK Numbers are capable of receiving SMS. 

UK Toll Free Numbers or Freephone Numbers start with (0800) and (0808). These numbers are free to call from within the UK.
How Much Does a UK Virtual Number Cost?
United World Telecom's UK virtual numbers start from as low as $12.95. For plans with more monthly minutes include, browse through our 5 virtual phone number plans once you select the number you want.
How Long Does it Take to Get a UK Virtual Phone Number?
We have a large inventory of UK virtual numbers such as national, mobile, toll free, and geographic numbers. Available numbers can be instantly activated once documentation is verified. Numbers that will be provided on activation may take up to 2 days or more.
Telephone Numbers in the United Kingdom
Ofcom is the independent regulator for UK communication. You can get a variety of UK telephone numbers depending on your needs.
UK Phone Number Format
Geographic numbers with 4-digit area codes generally have a 6-digit subscriber number. These numbers begin with a trunk code (0) or the dialing code (+44), followed by the area code, and the subscriber number. The format for a UK local number will be:
(+44 / 0) (area code) (xxxx-xxxx)
VoIP Numbers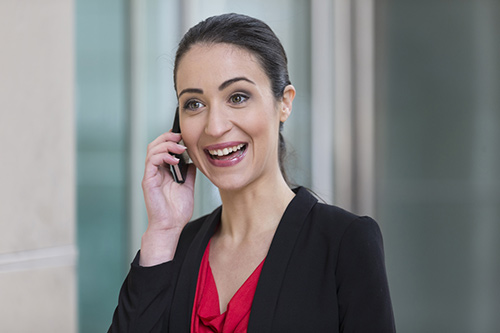 You can get UK VoIP numbers with codes 333, 345, 843, 845, and 870 from United World Telecom.
Geographic Area Codes
United World Telecom offers geographic numbers for the following UK cities:
Arrochar (1301)

Cambridge (1223)

Glasgow (1418)

Kettering (1536)

London (203) and (208)

Manchester (1617) and (1618)
We also offer UK local numbers with SMS capabilities for the other major cities within the country.
Telecommunications in the United Kingdom
The UK telecom scene has greatly evolved with fixed lines, fourth-generation mobile networks, and more. Major telecom providers currently are BT, Vodafone, EE, Three UK, O2, and Virgin. United World Telecom has been offering inexpensive virtual phone numbers to businesses trying to expand to the UK. Get your UK virtual number today or speak with an expert to learn more.