How Long Does it Take to Get a UK Virtual Phone Number?
We have a large inventory of UK virtual numbers such as national, mobile, toll-free, and geographic numbers. Available numbers can be quickly activated once documentation is verified. Numbers that will be provided on activation may take up to 2 days or more.
Telephone Numbers in the United Kingdom
Ofcom is the independent regulator for UK communication. You can get a variety of UK telephone numbers depending on your needs.
VoIP Numbers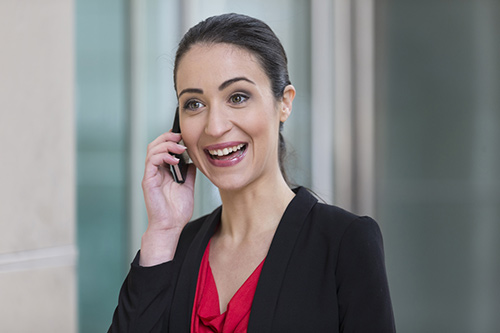 You can get UK VoIP numbers with codes 333, 345, 843, 845, and 870 from United World Telecom.
Geographic Area Codes
United World Telecom offers geographic numbers for the following UK cities:
Aberdeen (1224)
Aberfeldy (1887)
Abergavenny (1873)
Abingdon (1235)
Abington (1864)
Aboyne (1339)
Aldershot (1252)

Arrochar (1301)

Cambridge (1223)

Glasgow (1418)

Kettering (1536)

London (203) and (208)

Manchester (1617) and (1618)

York (1904)
We also offer UK local numbers with SMS capabilities for the other major cities within the country. However, the SMS service is not compatible with WhatsApp or verification codes.
Telecommunications in the United Kingdom
The UK telecom scene has greatly evolved with fixed lines, fourth-generation mobile networks, and more. Major telecom providers currently are BT, Vodafone, EE, Three UK, O2, and Virgin. United World Telecom has been offering reliable virtual phone numbers to businesses trying to expand to the UK. Get your UK virtual number today or speak with an expert to learn more.