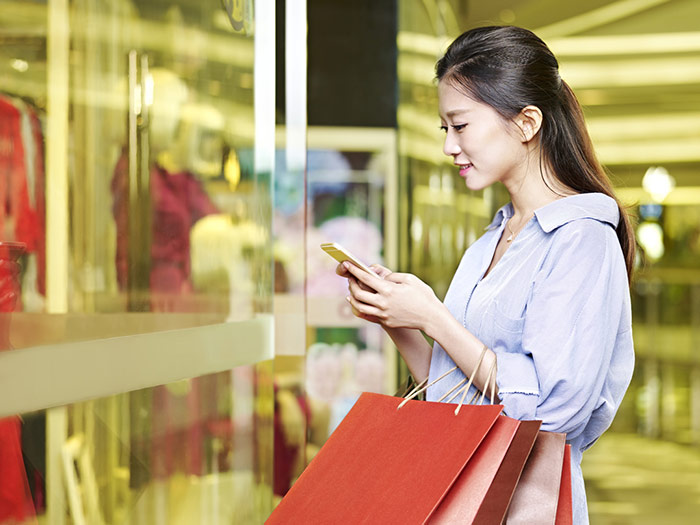 Buy a Virtual Phone Number in Singapore
In this article, we will take a look at what Singapore virtual phone numbers are and how to get them from United World Telecom, a trusted telecom service provider with over two decades of experience and know-how.
Types of Singapore Virtual Numbers That We Provide
We have the largest selection of virtual phone numbers in Singapore. These numbers can receive and make international calls from anywhere using a Singapore phone number as caller ID. The following number types are available from Singapore:
Local Singapore Numbers have a local area code and start with +65 followed by eight digits.

Toll Free Singapore Numbers are free to call from within Singapore and start with 800.
It is possible for anyone to get a virtual phone number in Singapore. There is no better way to establish a virtual presence there. We have numbers starting at $17.95 available for instant activation. Our pricing is straightforward without any hidden setup fees or long term commitments.
Get started by filling out the form above. You will need to submit proof of address and an ID copy in order to start using your number.
Telephone Numbers in Singapore
Singapore phone numbers are regulated by the Info-communications Media Development Authority (IMDA). The IMDA administers a number of programs that aid industries and communities in Singapore.
Singapore Number Format
The country calling code of Singapore is +65. All phone numbers come in the same eight-digit format. Because Singapore is a very small country, there are no area or trunk codes. In order to dial a number within Singapore, the caller should simply dial the phone number, exclude any 0 at the beginning, and omit the country code.
Singapore Phone Number Example: +65 31XX-XXXX
Telecom Operators in Singapore
Telecommunications in Singapore is among the most advanced in the entire world, with infrastructure spanning the entire city-state. Singapore is widely regarded as an international telecommunications hub. The wireless market is dominated by a few providers: Singtel, M1, and StarHub. Our partnerships with local carriers enable us to provide Singapore virtual numbers with top-notch quality.
How to Get a Singapore Virtual Phone Number
Now that you're up to speed on what Singapore virtual phone numbers are and how they can impact your business, let's take a look at how easy it is to get a Singapore virtual phone number from United World Telecom.
Begin by visiting United World Telecom's homepage at https://www.unitedworldtelecom.com/.
Once there, click on the "Local Numbers" button to be redirected to the next webpage. On that page, you'll find two categories of dropdown menus: "Select Your New Phone Number" and "Enter Your Destination Phone Number."
Under "Select Your New Phone Number," click on the first dropdown menu to select your desired country. In this case, it would be "Singapore (+65)." After choosing the country, you will choose a number type, such as Toll Free (mobile accessible), Universal Toll Free (UIFN), and National (31) numbers. Depending on the type of phone number you choose, the dropdown menu below will provide you with a list of available Singapore virtual phone numbers or provide one upon activation.
In the next series of dropdown menus under "Enter Your Destination Phone Number," enter the destination phone number where calls from your Singapore virtual phone number will be redirected, including your country code and the remaining digits. Once completed, you will then need to click the button to "View Rates & Try for Free."