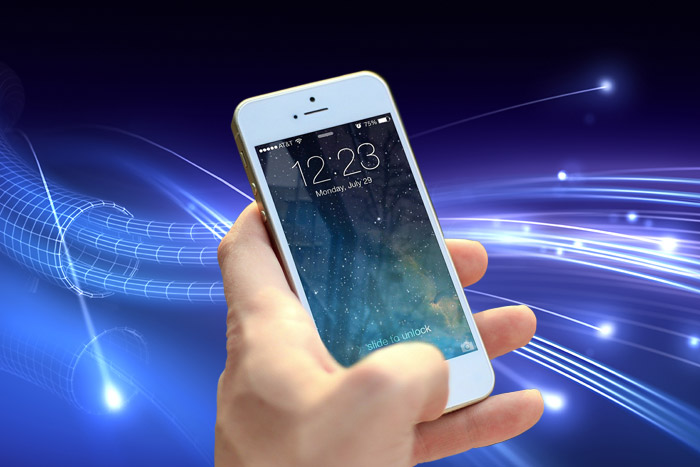 Buy SIP Trunks Online
Reliable, high-quality, and affordable SIP trunking solutions. See why United World Telecom is the best SIP trunk provider for global organizations of all sizes.
Top Rated SIP Trunk Provider
SIP Trunk Numbers Available in Over 160 Countries!
International SIP Termination and Dynamic Local Caller ID
Inbound Call Forwarding to Any Destination Worldwide
Amazing Voice Quality and Uptime
No Setup Fees, No Commitment
Instant Provisioning
Buy SIP trunk online to connect to the United World Telecom network. We are a top-rated international SIP trunk provider. Each SIP trunk solution includes outbound calling, inbound call forwarding, and many more features. Additional features available including call recording. We have been in business since 1996, serving multinational organizations with innovative telecom solutions.
International SIP Trunks From Over 160 Countries
United World Telecom has partnerships with Tier 1 carrier around the world, enabling us to serve great SIP trunking call-quality at affordable rates. We have SIP trunk numbers available from most of the 195 countries and 4,400 cities worldwide.
How to Set Up Your SIP Trunk Service
We make it easy for any business to set up a SIP Trunk Service in only a few minutes. There are several way to set up the service:
Buy SIP trunks online directly on our website. This takes about 5 minutes and the service can be activated instantly.
Call us and talk to an expert. We have been in business since 1996 with top-quality experts. Contact us to set up your SIP trunk service or for a consultation.
Fill out a contact form to request a demo.
How Much Does SIP Trunking Cost?
SIP trunk pricing starts at $32.95 for 10 channels by default. Custom SIP trunk pricing is available for larger orders. SIP termination rates vary by country, but each trunk comes with included minutes to make and receive calls.