Talk To An Expert
We have customized solutions and pricing for corporate accounts with high call volume or wide global coverage of local and toll free numbers.
Home

»
Corporate Inquiries
Fill out the form to inquire with our corporate sales team for one on one help setting up your account.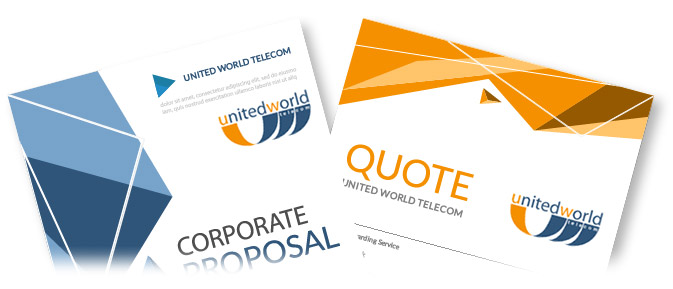 We are here to help.
Find the right solution for you
Explain options for pricing
Connect you with helpful resources