Benefits of Using UAE Virtual Numbers
So, why should your business use UAE phone numbers from United World Telecom? Here are the top benefits of using virtual numbers to expand into new regions:
Enter a new target market and acquire a new customer base
Establish a local presence
Advertise locally and connect with other businesses in the region
Let customers and prospects call your business for free or regular calling rates, instead of international rates.
Related: UAE SIP Trunking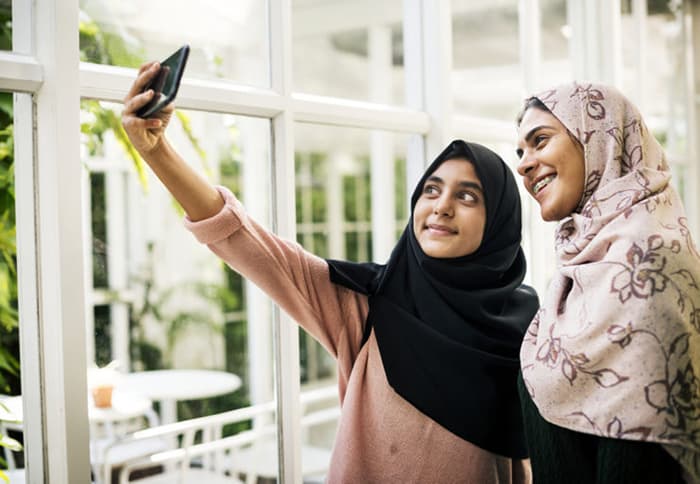 Expanding Business in the UAE
Doing business with the UAE could prove to be beneficial for many types of businesses worldwide and it is easy to understand why doing business with UAE is such an attractive option. The World Bank ranks the country as fairly easy to do business with and the Index of Economic Freedom ranks the country as 'mostly free' from an abundance of administrative interference with regard to business matters. Reforms have helped to create an efficient and smooth-functioning regulatory system with flexible employment regulations. There are also 30 Free Trade Zones in Dubai that enjoy tax exemptions, confidentiality, and property ownership, among many other advantages. These are just a few of the reasons that doing business in the UAE is appealing.
Misinterpreting or completely ignoring cultural differences can damage business relations. It is important to prioritize this understanding, at the top of which is communication and relationship building.
Anyone considering doing business in the UAE should start with UAE virtual phone numbers to begin communicating with prospective customers and clients, as well as begin to vet and enlist the help of professionals with regard to legal matters, language, and more.
United World Telecom sells UAE virtual phone numbers to help your company begin doing business within the UAE.
Language in the UAE
Commonly languages spoken include Arabic, then followed by English, French, and Russian. Most official documents, laws, forms, and decrees are in Arabic, so it is helpful to have knowledge of the language in order to do business in the UAE. English is very widely spoken throughout the nation and though it is common for documents to be written in English, Arabic is much preferred with various public sector organizations. You should also exchange business cards immediately following introductions, presenting the card with both hands or only with the right hand. Cards should be placed on the table versus putting them away immediately.
The Intersection of Personal Interactions and Business
Personal relationships hold tremendous value when doing business in the UAE. While face-to-face business communication is preferred, phone calls are also acceptable, and emails seen as very impersonal. In order to build relationships and establish trust, contact with potential and existing partners/ clients is critical. Business relationships build over time. For the instances when one cannot be in person for meetings, UAE virtual phone numbers can be of great assistance.
UAE virtual phone numbers can be purchased and set up for the company so that any potential and existing partners/ clients are able to dial a local UAE number to reach you. This offers a sign of commitment to doing business with your new partners and a willingness to accommodate them with a phone number that is local to them. As a business owner, you can have the UAE toll free numbers set up and forward incoming calls to your mobile phone number or a landline number of your choice. This offers flexibility for those who are often on the go and want to avoid missing any important calls.
There are many exhibitions, which take place in the UAE with some of the largest regional events hosted in Dubai and Abu Dhabi. This presents wonderful opportunities for organizations and business owners who wish to meet potential partners, clients, and distributors.
As with any business negotiations, it is wise to consult a lawyer prior to signing any agreements. This becomes even more important when the negotiations are between multiple nations.
The UAE is fairly modern in comparison to the rest of the Middle East region. Many business practices are evolving towards a more Westernized approach. But it is still very important to be respectful and aware of differences that may exist.
Ready to Do Business in the UAE?
Use these resources and the accompanying contact information to start doing business in the UAE. Our global specialists can set you up with virtual communication tools and business phone numbers. Curious about the specific options available to you? Contact us and find out how today!