Get India Virtual Numbers to Expand Your Business to India
Though you may have never traveled to India, you may see a niche in the market for your products or services. However, setting up an office there can be expensive and time-consuming. This should not perturb you though, because you can easily create a presence there thanks to India virtual phone numbers.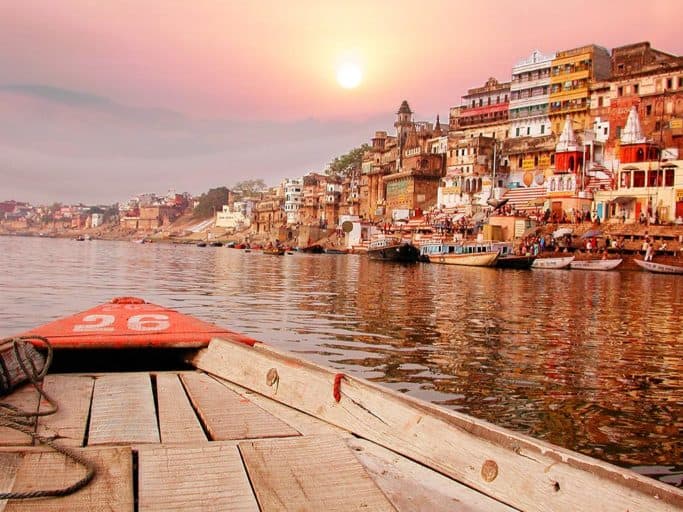 What Are India Virtual Phone Numbers?
India virtual phone numbers are numbers which are not directly linked to a phone line, as traditional phone numbers are. Instead, they are hosted in the cloud and run and monitored via the internet. When you subscribe to India virtual phone numbers, you will be able to purchase one or more India numbers in the cities of your choice. When your customers call these numbers, they will be not charged. As the number rings, your service provider routes the call to the number of your choice. It could be your smartphone, office landline, customer service center or VoIP line.
While waiting to be connected, your customers will hear a local India ringback tone, so they won't be aware that their call is being routed overseas.
Why India Virtual Phone Numbers Are Good for Your Business
There are many benefits of using India virtual phone numbers to expand your business. Here are just a few of them:
Increase your professional image: You may be running a small business, or even just starting out, but imagine how impressed your customers will be when they see that you appear to have offices in India, and perhaps other countries too. India virtual phone numbers can give the impression that your business is expansive, even though you may be running your company out of your home office.
Provide excellent customer service: Because you can use advanced features like failover forwarding, simultaneous calling, and sequential forwarding, you will never miss a call again. This will give your customers confidence that they can reach you anywhere, anytime they need their questions answered. Your customer service will be second to none.
Follow all your marketing campaigns: Because you can subscribe to as many India virtual phone numbers as you like, you can use a different one for each of your advertising campaigns: one number for your website, one for your business cards, one for your emails, and one for your special offers. You can track the origin of all your calls, using your online console, so you can see at a glance which of your promotional efforts are garnering the most leads and which ones you need to improve.
If you would like to find about more virtual number services, in addition to India virtual phone numbers, contact United World Telecom today. Their expert team will help you connect virtual numbers to cities all over the world that can assist you in your business goals. If you're still not convinced that virtual numbers can help your business, why not start with a free trial?