Argentina Virtual Phone Numbers for Business
Buy Argentina virtual numbers online.
Instant service activation without any contracts.
Forward incoming calls from your Argentina virtual number to any destination worldwide.
Make outbound calls from your Argentina VoIP number.
Try any Argentina virtual phone number plan risk-free!
Argentina has been a popular country for international entrepreneurs to expand their business presence. And one of the best ways that businesses have done so is with Argentina virtual phone numbers. Argentina virtual numbers allow your business to broaden access to the country by eliminating barriers like long-distance fees and service blockages from Argentinian telecom service providers.
Get a Virtual Phone Number in Argentina
We offer the largest selection of virtual phone numbers in Argentina. You can buy Argentina virtual phone numbers to expand your business to Argentina and enter local markets.
Types of Numbers Available
Argentina Local Virtual Numbers are available from the following cities:

Buenos Aires

Cordoba 

La Plata 

Mar Del Plata

Mendoza

Moreno

Rosario

Salta

San Juan

Santa Fe
Toll Free Argentina Numbers (800) are also available. Calls made to these numbers are free for the caller, provided the caller is located within Argentina. These numbers are not accessible from outside the country.
How Much Do Argentina Virtual Numbers Cost?
We offer Argentina virtual number plans begin at $17.95. Higher-priced plans offer greater calling minutes and discounts. Choose between our 5 plans to find one that suits your business needs best.
How Long Does it Take to Get an Argentina Virtual Phone Number?
Argentina phone numbers are available for instant activation once documentation is provided. Sign up on the above form and select your number of choice. Certain numbers may need 2 or more days for activation. Speak with our experts to find out how long your number will take.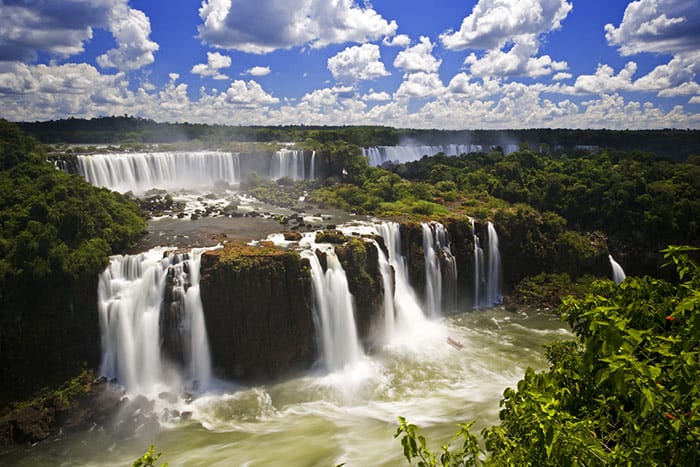 Telephone Numbers in Argentina
Argentinian phone numbers are regulated by the National Communications Commission. Locals can dial your business' local numbers for local calling fees and toll free numbers for free.
Argentina Phone Number Format
The Argentina phone number format includes the dialing code (+54), followed by trunk code (0), the area code, and then the subscriber number: +54 (0) (area code) (xxx-xxxx).
Geographic Area Codes
Argentina local numbers start with area code followed by a 7-digit number. The format is therefore: (0) (area code) (xxx-xxxx).
We offer the following local Argentina numbers:
Bahia Blanca (291)

Buenos Aires (11)

Cordoba (351)

Corrientes (3794)

Glew (2224)

La Plata (221)

Lujan (2323)

Mar Del Plata (223)

Mendoza (261)

Moreno (237)

Neuquen (299)

Parana (3434)

Pilar (2304)

Resistencia (3624)

Rosario (341)

Salta (3874)

San Juan (264)

San Luis (2664)

Santa Fe (342)

Tandil (2494)

Tucuman (381)

Villa Mercedes (2657)
Telecommunications in Argentina
Key operators in Argentina offering broadband and mobile services include Movistar, Telecom Argentina, and Claro. There are new companies offering high-speed broadband and VoIP services to medium-large sized businesses.