International Telecommunications Solutions for Businesses
United World Telecom is a leading provider of toll free phone numbers, local phone numbers, and international calling solutions for businesses worldwide
It's Easy to Sign Up!
Get the perfect virtual phone number in under 3 minutes.
Virtual Phone Numbers
United World Telecom offers different types of virtual phone numbers in more than 160 countries across the world: local, international, universal numbers. These numbers are often also identified as DID numbers, UIFN, or ITFS numbers. But what separates virtual numbers from regular numbers the most is the access to additional features and services. With a virtual number subscription, businesses can take advantage of Rollover Minutes, IVR, and Outbound Calling. Here is more information about the different types of virtual business numbers:
Toll Free Numbers
Want to provide a free way for customers to call your business? Toll free numbers are a good solution as they charge the receiver instead of the caller. You can get different types of international toll free numbers based on which country you want to do business with. In fact, you can even get toll free numbers that are mobile-accessible. Note that this may not be applicable to all countries. For example, virtual toll free numbers are accessible on mobile networks in the United States and Canada. But this is not the same for other countries. Additionally, calls made to such numbers on mobile networks may not be free. Keep this in mind when you consider purchasing a toll free business number.
Geographic / Local Numbers
Geographic or local numbers are numbers linked with specific locations within a select country. These are numbers with area codes for different cities, states, and regions. For example, you can get a New York city number or a Texas number within the United States. Additionally, and as an optional feature, geographic numbers are SMS-enabled in some countries.
National
National numbers are similar to geographic numbers in that they are assigned to specific countries and can be easily dialed using smartphones, landlines, or payphones. These numbers may not all be reachable from outside the specific country. The limitations vary from country to country. However, these numbers have SMS capabilities, making them highly useful.
Universal International Freephone Number (UIFN)
Universal International Freephone Numbers (UIFN) or Universal Toll Free Numbers are types of international toll free numbers. These numbers can be dialed and called from a variety of countries spread across the globe. To call this number, users must dial the appropriate access code, that enables international service, followed by the UIFN. Note that there are one-time-only setup charges when registering a UIFN number.
Mobile Virtual Numbers
Mobile numbers can be dialed using any communication device: smartphones, tablets, computers, landlines and even pay phones. A major benefit of these numbers is that they are reachable from other countries as well. They, however, cannot receive fax transmissions. On the other hand, these numbers have SMS capabilities.
Features
An incredible selection of included and premium features available.

Toll Free Phone Numbers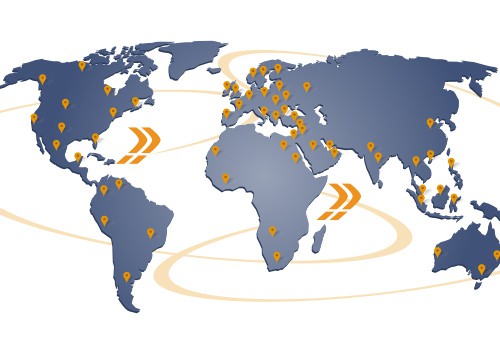 Toll free numbers can increase incoming call volume as they do not charge callers but the receiver instead. This means that customers and clients can connect with your business for free. Toll free numbers are easy to use and form a reliable means of communication. You can get a variety of toll free numbers depending on the country you want to serve and target. Some restrictions apply based on the country you are getting the number for. To learn more, connect with one of our experts.
A Company You Can Trust
Experience unmatched expertise and support from leaders in the industry.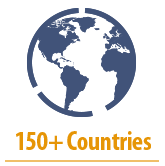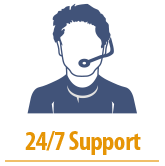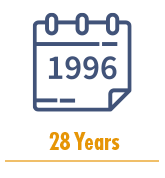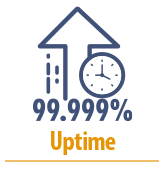 Phone numbers available across the globe.
Reach us via phone, chat, website, and email.
We've been in business since 1996.
Multiple layers of redundancy = Higher reliability.
Outbound VoIP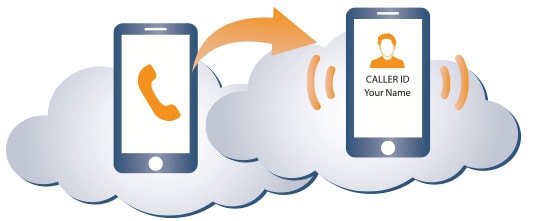 One of our premium services, outbound calling enables your business to make local and international calls while customizing your caller ID. Depending on which city, region, or country you are calling, you can display that region's local or international number as the caller ID. This is fully authentic while allowing you to call without the hassle of long-distance fees.
You can use this service on any device such as smartphone, computer, tablet, or through a softphone like Acrobits or Zoiper. Purchase this service along with your virtual phone number plan and use it to override the caller ID to display a number purchased with United World Telecom.
Getting started is easy! For new customers, all you need to do is click below.
---
Local Phone Numbers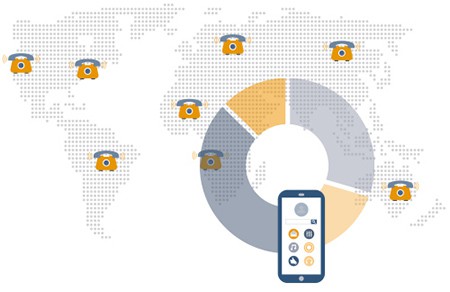 Local numbers are phone numbers for specific locations (cities or states) within a country. They generally have an area code prefix identifying which city or state they are assigned to. In some countries, these numbers are SMS capable, allowing businesses to receive text messages from customers. This gives customers another convenient way to reach businesses.
Learn more and inquire further about CallMe-Click here.
Make and Receive Call Using Our GCF Dialer
Powered by United World Telecom
Use our new web-based dialer to make and receive international phone calls from your computer or Android device.
Web dialer is included with our outbound calling service
Features
Two-way voice calls from any of your Global Call Forwarding phone numbers
Set a Dynamic Caller ID to display for outbound calls
Make assisted call transfers to other active users in your network
FREE in-network calls between users
Fully integrated Contacts and Call History Features
Try Outbound Calling
Learn More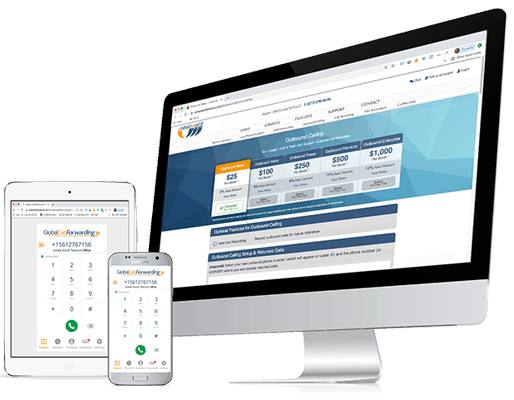 It's Easy to Sign Up!
Get the perfect virtual phone number in under 3 minutes.