UNITED WORLD TELECOM BLOG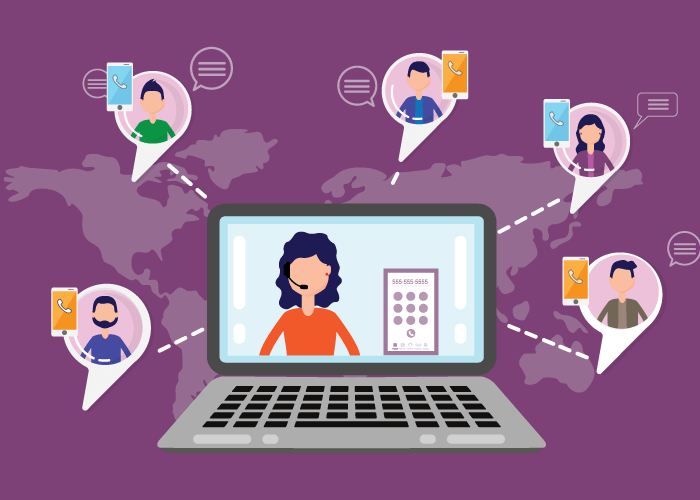 Stay up-to-date with the
latest telecom news
E-Book: Download a Free
Copy of the 2023 Remote Team Management Guide
F A Q
Voice over internet protocol or VoIP calling lets you make voice calls over the internet instead of traditional phones.
You could face issues like poor audio quality, dropped calls, and jitters during VoIP calls.
These calls are by and large safe. However, the safety of VoIP calls also depends on the safety measures implemented by your service provider such as SRTP, codec encryption, etc.
A dropped call ends unexpectedly while you are talking due to various reasons, while a blocked call occurs when there isn't enough space in the network for your call to even begin. This happens when too many people are trying to make calls at once.