Are you interested in adding international virtual phone numbers to your organization? If so, we will cover some of the most popular types of international virtual phone numbers from United World Telecom. Let's begin!
Local Access Numbers
If you run a business located in another country but want to access a particular target market abroad, the easiest way is to subscribe to United World Telecom's local access numbers. United World Telecom features international virtual phone numbers in over 140 countries worldwide, as well as in the regions and cities that comprise those countries.
For instance, suppose that your business wants to specifically tap into Rome's markets, without giving the appearance that your company may be located in Milan and Genoa. By using United World Telecom's local access numbers, you can have a virtual phone number that has Italy's country code (+39), Rome's particular area code (06), and the remaining digits (XXXX XXXX) that make the number indistinguishable from "normal" local phone numbers in that area. Best of all, because virtual phone numbers route calls instantly, your business can be located anywhere in the world.
ITFS Numbers
ITFS numbers stand for "International Toll Free Service" number. Essentially, these are virtual phone numbers that are toll free for callers to use. Normally, when a foreign caller dials your domestic toll free number, the caller will either be blocked by their service provider or charged long distance fees for the ability to contact your business – which goes a defeats the purpose of offering toll free service in the first place. With ITFS numbers instead, callers are able to reach your business located in another country while preserving the toll free functionality that makes them an attractive choice.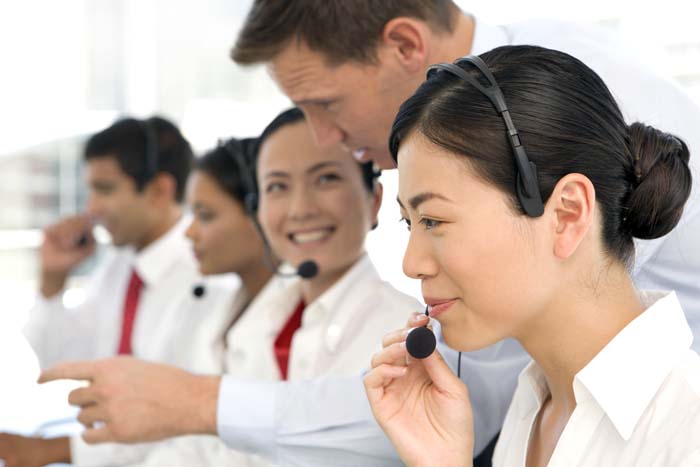 Add-Ons for International Virtual Phone Numbers
Because international virtual phone numbers are evolving with the Internet and new developments in cloud computing, there are a number of significant add-ons that you can add to your organization's communication efforts to scale your business.
For instance, you may want to use the popular add-on "call recording" to your virtual phone numbers. As the name implies, call recording records and stores interactions between customers and your staff on your international virtual phone numbers. This can be a significant expense for businesses that hire staff from around the world and want to ensure that those employees are following your company's protocol. Also, call recording is a useful add-on for businesses that want to be compliant with international governing organizations in industries like banking, finance, investment, and more, all with the aim to ward off illegitimate business dealings and level the playing field.
Then, there are more functional add-ons, like "time of day routing." A popular add-on for international virtual phone numbers, time of day routing redirects inbound calls to various numbers based on the time that those calls are placed. As an example, your business may only operate from the hours of 9AM – 5PM Eastern Standard Time (EST). Outside of those hours, callers may not normally be able to get in touch with a representative from your company. However, by enabling time of day routing, inbound calls can be redirected to call processing centers in more favorable time zones, which can give your business the appearance of operating 24/7, 365 days a year.
Last, there is a newer add-on that's helping to usher in the "mobile-first" and "mobile-only" trends for the future of telecommunications: "CallMeClick." CallMeClick is simply a clickable link on your web pages and search engine queries that automatically dials your phone number when a customer decides to click on it. This helps bring customers into your fold more readily and avoids errors in dialing the correct phone number when desired.
Benefits of International Virtual Phone Numbers
So, by now you're probably aware of the many benefits that virtual phone numbers can offer your business. These include:
Ease of implementing virtual offices and locations
No need for physical locations in other countries (i.e. branch offices)
Instantaneous communication
Endless functionality and adaptability
Professional appeal (particularly with toll free numbers)
Marketing and advertising enhancements
An easy to use interface
The ability to target small and large-scale markets around the world
Cost-effectiveness (especially considering that United World Telecom offers a free trial for new users)
It is benefits like these and many more that are making virtual phone numbers the future of communications for international commerce for small businesses, startups, and larger enterprises alike.
* * *
As you can imagine, there are innumerable uses for international virtual phone numbers. Depending on your business model and what you offer to the public, your business may be able to harness the potential to reach a wider base of customers and clients than you had originally thought possible.