If you're looking for toll free numbers for a variety of usages, you should know that United World Telecom offers various options for all different types of organizations and individuals. In this article, we will cover toll free numbers available from a qualified service provider like United World Telecom and the benefits that they can offer. 
What are Toll Free Numbers Available from United World Telecom?
Essentially, there are 3 varieties of toll free numbers from United World Telecom:
Domestic toll free numbers
ITFS numbers (International Toll Free Service numbers)
UIFNs (Universal International Freephone Numbers)
As you may be aware, using free numbers enables callers to reach your business without incurring a long-distance fee or facing service blockages by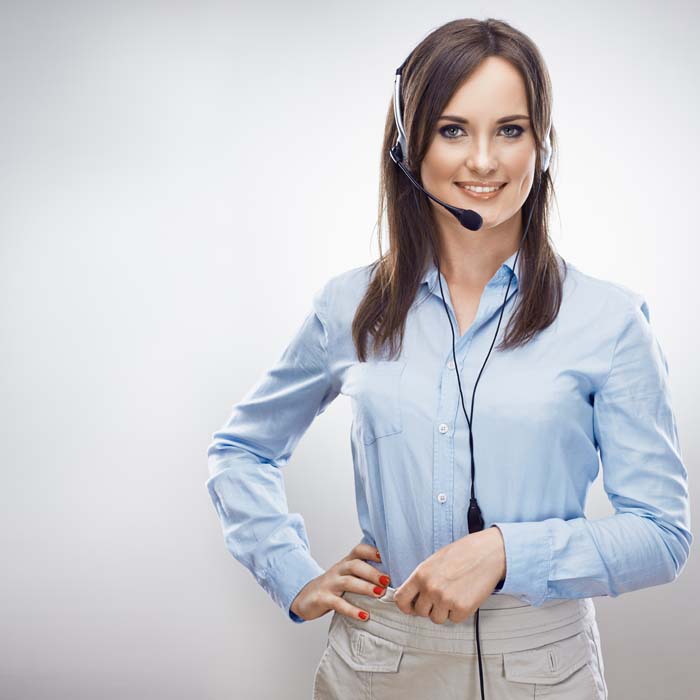 their telecom service provider. Domestic numbers often work across an entire country or numbering plan. For instance, numbers located within the NANP (North American Numbering Plan) work in the United States, Canada, and related territories. 
If your business is looking to expand its operations to new countries, you should know that there is an obstacle that makes using your domestic number pointless – foreign service providers. When a customer in another country dials your domestic toll free number, the call may be blocked or charged a long-distance fee, which defeats the point of using toll free numbers in the first place. However, there are a number of toll free numbers that work to bridge the gap, so to speak: ITFS numbers and UIFNs. Both are ways of providing free calling across country borders while retaining a numbering sequence inherent to those countries. 
While the usage of ITFS numbers is relatively straightforward for each respective country, UIFNs offer a wider functionality that works in multiple countries. It should be noted that UIFNs do require more set up and forethought to use effectively. Therefore, it's recommended that you read more about UIFNs to learn how they can be used for your organization.  
Now that you're aware of the many types of numbers available from United World Telecom, let's cover the benefits of using them.
What are the Benefits of Numbers from United World Telecom?
Toll free numbers can broaden your audience, enabling a larger base of potential customers to reach your business without financial obstacles.
Advertisements with toll free numbers available from trusted service providers give your business a professional aesthetic. This is something that local numbers do not. To demonstrate, consider the last time you contacted an organization you thought was a professional leader in their industry. Chances are, you used a free number to contact them.
Toll free numbers are useful because they work nationally. They encompass an entire country and number plan without being associated with a particular city or region. This "geographical agnosticism" can also aid your business, especially if want to appeal to a national audience.
Toll free numbers are available as vanity phone numbers. These are a type of phone number with a visually-appealing set of digits. They are ideal for use as part of your organization's marketing efforts.
The underlying phone technology available from United World Telecom continues to evolve. As a result, their many add-ons enable businesses and individuals to enhance their communications in this modern, global economy. Let's look at a few examples:

Simultaneous Ringing:< By using simultaneous ringing, all phone numbers connected to a particular toll free number ring at the same time. This enables every inbound call to be answered in the shortest time possible and thus provides excellent customer service.
Time of Day Routing: This is an excellent add-on if your business works with multiple call processing centers. Time of day routing routes inbound calls to various virtual phone numbers in more favorable time zones.
Call Recording: Depending on your customer base and employees, ensuring the quality and protocols of phone-based interactions can be a challenge. However, using call recording allows your organization to store and review calls at later dates for quality-control. Additionally, call recording is mandatory for international businesses that deal in finance and investment sectors to avoid potential liability issues. 
Because these types of phone numbers are in high demand, be sure to act fast to secure numbers available from United World Telecom. The sign-up process is simple, cost-effective and instantaneous. Begin by visiting United World Telecom's homepage and following the intuitive subscription process beginning at the top of the page. Once complete, your organization can begin using these numbers immediately.