One thing that differentiates foreign business people who are successful when doing business in Thailand from those who are not is a deep understanding of a culture that may be very different than their own. Doing business in Thailand is often focused on first and on-going impressions, which may include body language, courtesies, attention to what may seem like small details, and an interest in putting in the time and effort to build long-standing relationships.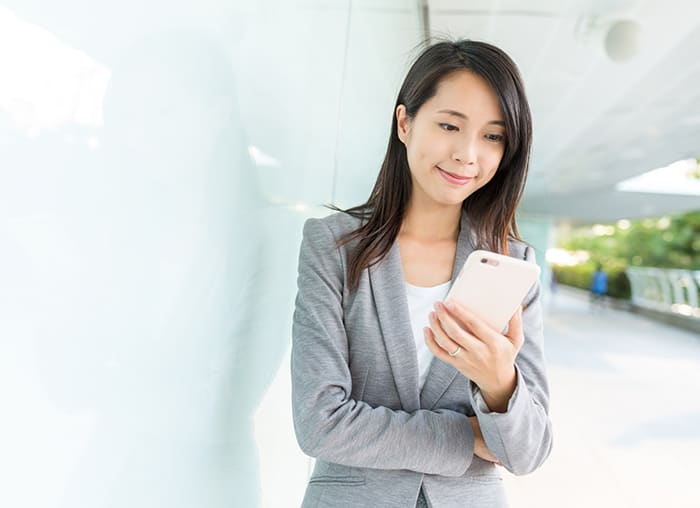 Close to 95 percent of the population in Thailand practices a form of Buddhism that is called Theravada. The Buddhist way of life has a strong influence on Thai behavior and overall attitudes. There tends to be a passive attitude toward problems that do not exist in many other cultures. There is also a very strong national identity in Thailand. Thais are extremely proud of their independence and their monarchy.
With regard to doing business in Thailand, there are some primary principles one should keep in mind:
Relationship Building
Relationship building is very important to the Thais. This is essential for success and it takes time to allow your Thai counterparts to get to know you. You should be familiar with the idea that the family unit is the cornerstone of the Thai community and despite commerce, tourism and the pursuit of wealth and success, children are taught from an early age to honor their parents and elders and that the extended family is also relied upon for support.
Patience goes a long way when establishing relationships with Thai counterparts, as establishing a solid relationship could take several meetings or several months/ years to forge.
Presentation
The people of Thailand put a lot of emphasis on demonstrable forms of courtesy. Being modest is revered. This is a very non-confrontational society overall, so attempts at outward displays of anger are highly frowned upon.
When greeting someone, a traditional form of greeting in Thailand is called the wai. The wai consists of a slight bow forward while holding your hands in a prayer position in front of you between the forehead and the chest with fingers directed upward. The junior person should offer the wai first, then the senior person follows. Westerners should only respond with a wai if a wai is offered.
On Business Card Etiquette
Asian business people exchange business cards with both hands. The card should be printed in English or whatever your language is on one side, and in Thai on the reverse side of the card. When presenting a business card to your Thai business counterparts, you should offer it with both hands and the Thai translation side up. If you receive a business card from an associate, do not slip the card into your pocket. Instead, read it carefully, do not write on it, and place it in front of you if you are sitting down at a meeting.
If joining your Thai counterparts for a lunch, dinner, or another such event, wait for them to bring up business matters before discussing.
Perspective
Westerners tend to be very direct in their communications, in order to get to the point and move on to the next topic and/ or task. In Thailand, it is considered far more appropriate to take negotiations and discussions a step at a time, drawing insight from all team members and carefully covering all ground before closing any type of deal.
Using Thailand Toll Free Numbers
In considering relationship building, presentations, and perspective while engaging in business with Thai counterparts, communication rules in all areas. One of the best ways to begin forging a new relationship is to purchase Thailand toll free numbers. Thailand toll free numbers are an ideal method you can use to begin contacting those you wish to do business with and begin discussions to schedule meetings and so forth. Thailand toll free numbers can be a great tool in conducting any type of business deal, from beginning to end. When you purchase Thailand toll free numbers, any calls to those numbers can be forwarded to your cell phone or landline, so that you don't miss calls when you are away from your office.
Offering Thailand toll free numbers to your Thai counterparts is a great gesture as far as not only offering a means of communication, but also offering one that does not cost them anything. United World Telecom offers Thailand toll free numbers, as well as toll free numbers for business or personal use worldwide. United World Telecom also offers many features to work with your service, which can help to support communication and relationship building overall.