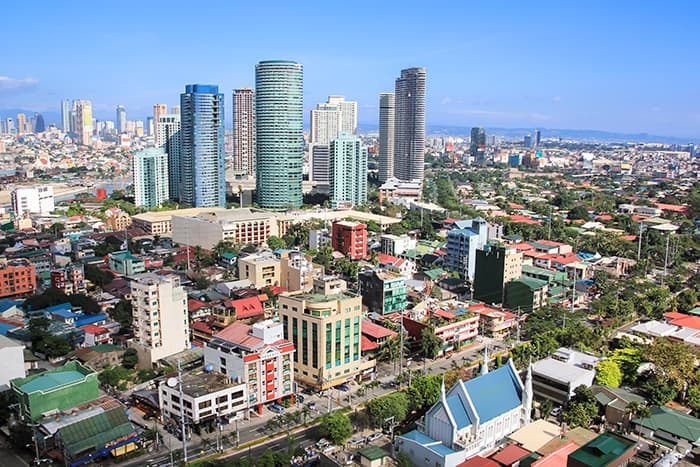 Purchase a Philippines toll free number for your business and extend sales and customer support to this part of the world.
Get a Philippines Toll Free Number
Philippines toll free numbers make doing business in the Philippines easy. You can use your Philippines toll free number and answer calls from any location or device. Thanks to a toll free number, your business is reachable at all times.
How Much Does a Philippines Toll Free Number Cost?
We offer 5 different Philippines 1800 number plans for businesses of every type and size. Our Philippines toll free number plans start at $18.95/ month. There is no contract and no commitment required to get 1800 numbers in the Philippines.
How Long Does it Take to Activate?
We have a large inventory of Philippines toll free numbers with the prefix (1800). You can instantly activate your phone number once documentation is approved. 
Are There Any Restrictions?
Toll free numbers in the Philippines are generally only accessible from inside the country. This means that international callers will not be able to access your Philippines toll free number. However, these 1800 numbers are reachable from any phone in the Philippines.
There are generally no restrictions in terms of number ownership. Anyone can get a toll free number in the Philippines.
Philippines Toll Free Number Format
The format for Philippines toll free numbers start with the dialing code +63, followed by the toll free prefix, and the subscriber number: +63 (1800) x-xxx-xxxx.
Why Does Your Business Need Toll Free Philippines Numbers?
Increase accessibility and credibility for your business by using a Philippines toll free number. These numbers give your customers and business contacts an extra push to call your business for product inquiries, customer support, and more.
Benefits of a Philippines Toll Free Number
Create a clear line of communication between your business and its customers with Philippines phone numbers. Establishing and maintaining strong customer relations is important for the survival of any business. And toll free Philippines numbers can help you start.