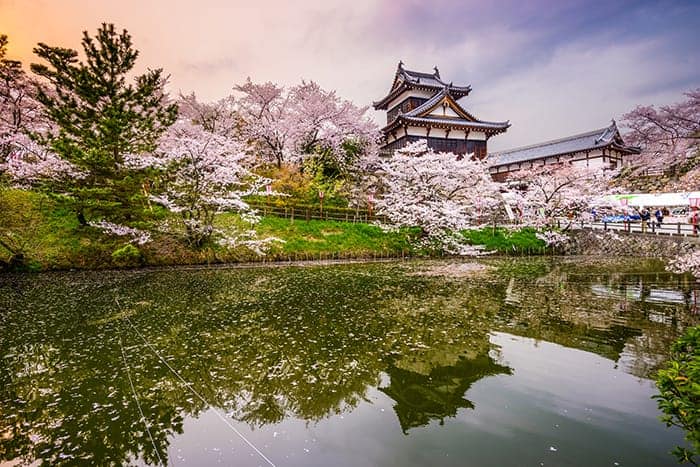 Want to take advantage of Japan's vibrant economy? Expand your current business or start a new one in Japan using a Japan toll free number. With this number, you can run operations from inside or outside the country by allowing local customers to connect with your business for free.
Get a Japan Toll Free Number
With a Japan toll free number, you can have inbound calls forwarded to you and your employees, no matter where you are. Your business can stay accessible even when you or your employees are traveling or working remotely.
How Much Does a Japan Toll Free Number Cost?
We offer 5 different Japanese toll free number plans for businesses of every type and size. Our Japan toll free number plans start at $68.95/month. There are no additional fees or hidden set up costs.
Our service plans are offered on a monthly basis. There is no long term commitment required to get a toll free number in Japan.
How Long Does it Take to Activate?
We have a large inventory of Japan toll free numbers with the prefix (0120). You can instantly activate your phone number once documentation is approved.
Once your number is activated, you can use it to receive and make international calls. All service features and toll free number configurations can be managed from our online control panel.
Japan Toll Free Number Restrictions
Japanese toll free numbers can only be dialed from within the country. These numbers are not reachable from outside Japan.
There are no other major restrictions to note. Japan toll free numbers are accessible from landlines and mobile phones. They are virtually indistinguishable from other Japanese phone numbers.
Format of a Toll Free Number in Japan
The format for Japan toll free numbers start with the dialing code +81, followed by the toll free prefix and the subscriber number: +81 (0120) xxx-xxx. The country code of Japan is not necessary when dialing a Japanese toll free number.
Why Does Your Business Need Toll Free Japan Numbers?
International toll free numbers are growing more popular with businesses that want to create a strong international presence. These numbers enable even small businesses to enter global markets and increase their customer base.  
Benefits of Japan Toll Free Numbers
Use Japan toll free numbers to enter and advertise in the local Japanese market and in directories. Increase sales in one of Asia's largest markets and offer customer support to increase customer satisfaction. You can quickly purchase and activate a Japanese toll free number and get started on expanding your enterprise.