The Benefits of Hiring a Consultant
Some consultants or other types of advisors related to international business expansion may suggest that you and your team first travel to China to really experience it. Really experiencing it requires leaving the typical path of tourist from hotel to nice restaurants and shopping, for example. Experiencing it in a way that benefits the team and the company may require visiting private homes, speaking to locals, or arranging for other experiences that are relevant to the business. This can all be very beneficial.
A common cause of losses in China is related to businesses having so much focus on the rates of market growth that they lose sight of the basics related to competitive analysis. For example, thoroughly analyzing the market you are considering entering is a necessity. You need to know how many competitors exist so that you can be sure your company is not entering a market that is saturated with very similar products and messaging. The aim is to stand out because this will enable you to be successful.
Many companies also make the error of rushing into expanding internationally and time pressure may result in shortsighted and incomplete planning of details, which can result in huge problems later on. It is best to take your time and do things the right way from the start.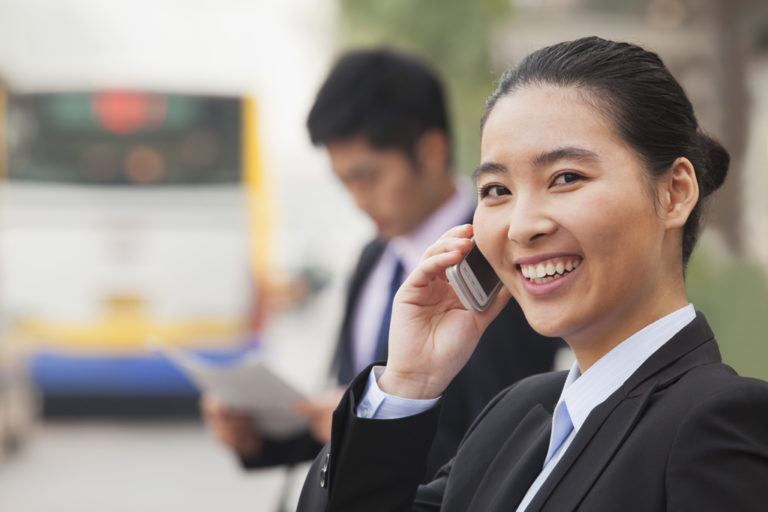 Cultural Cues are Especially Important in China
Paying close attention to cultural and societal differences is also key. This may require investing in hiring someone who is an expert related to business in China. This person could guide the company through the proper steps and proper immersion into this new market. A person in this role is also very important in assisting with avoiding the pitfalls related to opening a business or expanding a business into the Chinese market. Without sufficient knowledge of cultural and societal norms that could play a key role in determining the success or failure of the business in this new market, your business may be taking too many chances. It's better to have the proper guidance to enhance your chances of success.
Relationship building is key as it relates to doing business in China. While some opt to trust until one is given a reason not to, the Chinese tend to not trust until there is enough reason to extend one's trust. In other words, time in relationship building and trust building is paramount. They see this as a safeguard against opportunism. A key element, for example, in relationship building with Chinese business counterparts is in attending long dinners, sporting events, and other types of social events. Business is often left out of the conversation during these interactions, but character is analyzed and trust is either formed or not formed. This is extremely important.
Expand Your Business with China Toll Free Numbers
A key in any type of relationship building and the maintaining of any relationship that is formed is communication. A business interested in growing into a market in China would find it in their best interest to purchase China toll free numbers or other types of China virtual phone number. China toll free numbers offer your Chinese counterparts a way to call you at no cost to them. China toll free numbers also offer those in the market you will be entering, whether they are new customers or other business-related contacts, a way to reach out in a simple and no-cost to them manner.
China toll free numbers can be set up with voicemail and calls can be redirected to any mobile number or landline number of the business owner's choosing. China toll free numbers are essentially the best way to launch a new relationship with counterparts in China. United World Telecom specializes in supporting solutions for successful international business relations. Call United World Telecom to speak to an advisor and sort out the details as to what is best for your business.