Nigeria Toll Free Numbers
Connect with global customers through cloud-based phone numbers
Benefits of toll free numbers
Buy Nigeria toll free numbers online
Nigeria toll free number format
Try risk-free with no contracts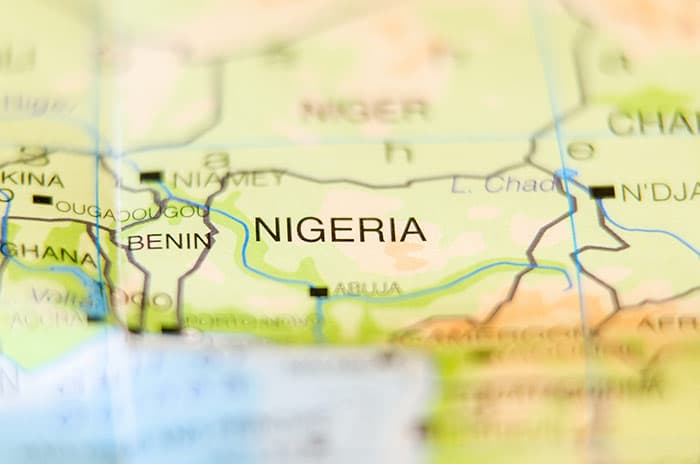 ---
Located in West Africa, Nigeria is the most populated country in Africa with over 211 million people. The country also holds Africa's largest economy mainly attributed to the oil sector, followed by the agriculture, manufacturing, and financial industries. Nigeria toll-free numbers make expanding and doing business in this broad economic environment easy for your company.
Get a Nigeria Toll-Free Number
International toll-free services make it easy to start up or extend your business to a foreign country. Whether in Nigeria or another destination, toll-free numbers provide your business with flexibility. Virtual phone numbers allow you to establish a local presence, without relocating your headquarters. Your company can connect with local Nigerian consumers, vendors, and contacts using a Nigeria toll-free number.
How Much Does a Nigeria Toll-Free Number Cost?
Our pricing is straightforward without any hidden fees or long-term contracts. Nigeria virtual phone numbers start at $198.95 per month. Our five plans come with included minutes and an additional per-minute rate.
Nigeria Phone Number Format
The dialing code for Nigeria is (+234) and phone numbers are typically 6-digits long. The Nigeria toll-free number format includes a trunk prefix (0), a toll-free code or area code, and the subscriber number: (0800) xxx xxx
How to Get Nigeria Toll-Free Numbers?
You can buy a Nigeria phone number from United World Telecom in two ways:
To purchase your numbers online, follow these steps:
Visit our Pricing page.
Select your new number from the left dialog box.
Choose Nigeria, Toll Free, type of number, prefix, and number available.
Then, enter the necessary information in the right dialog box to have your calls forwarded.
Note: You can forward calls to any location or VoIP/SIP system.
Click on View Rates and choose from our five different plans.
Add premium services, if desired. We offer Call Recording, Outbound Calling, Voicemail Transcription, and Rollover Minutes.
Submit your order and wait for your service to be activated.
United World Telecom can help get you set up with international toll-free numbers such as a Greece toll-free number. Call us today at 1 (877) 898 8646 or sign up on our homepage!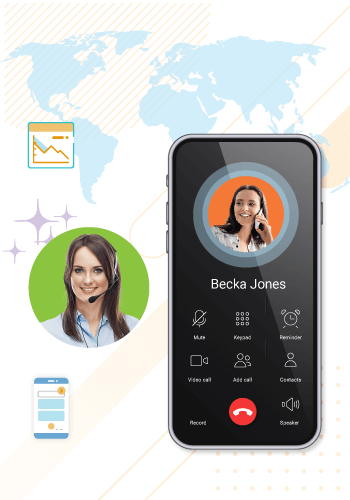 It's Easy to Sign Up!
Get the perfect toll free phone number in under 3 minutes.
A Company You Can Trust
Experience unmatched expertise and support from leaders in the industry.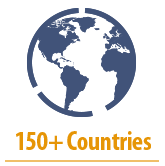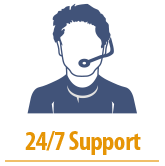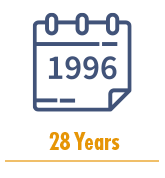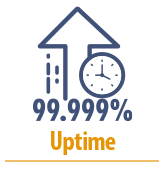 Phone numbers available across the globe.
Reach us via phone, chat, website, and email.
We've been in business since 1996.
Multiple layers of redundancy = Higher reliability.