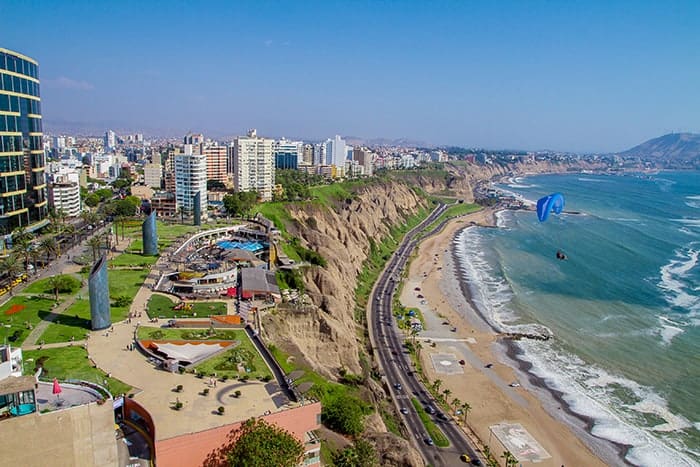 Peru Toll Free Numbers
Looking to take your business to Latin America? You can use a Peru toll free number to attract customers from this area and provide sales and customer service.
Get a Peru Toll Free Number
Peru toll free numbers give local Peru residents and businesses a free option of contacting your business. Use these numbers to improve your business' sales and growth rate.
How Much Does it Cost?
We offer 5 different Peruvian toll free number plans for businesses of every type and size. Our Peru toll free number plans start at $58.95/month.
How Long Does it Take to Activate?
When you get Peru toll free numbers with the prefix (0800), your number will be activated once valid documentation is approved.
Peruvian Toll Free Number Format
The format for Peru toll free numbers starts with the dialing code +51, followed by the toll free prefix and the subscriber number: +51 (0800) xxxxx.
Why Does Your Business Need Toll Free Peru Numbers?
International toll free numbers come with international call forwarding which ensures that your calls never go unanswered. You can have calls forwarded to your home phone, smartphone, or remote employees. Using a Peru toll free number with international call forwarding can help your business manage its calls virtually. Enable better communication, lead generation, and customer support whether you are in Peru or located elsewhere.