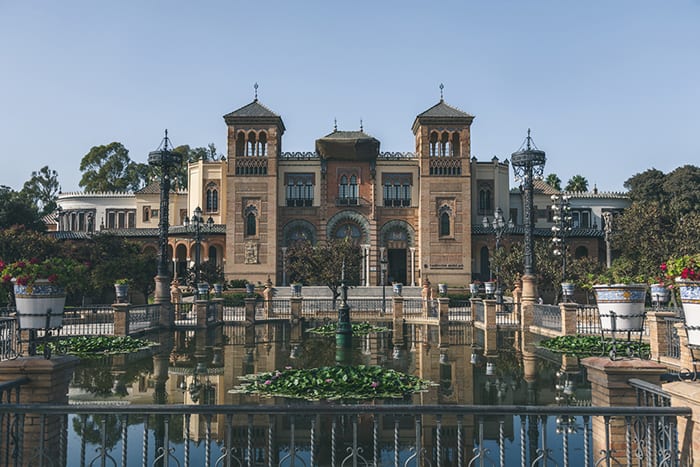 Spain Toll Free Numbers
When we think of customer service, we think of toll-free numbers. These numbers came into existence in the 1960s and were initially only a free channel of communication between a business and its customers. Getting Spain Toll Free Numbers can increase your customer reach.
Businesses have been using toll-free numbers for branding, promotion, marketing, and customer interaction. In fact, toll-free numbers are as essential to a business as a website or business cards. Businesses are also using toll-free numbers for long-distance and international calling.
Regular toll-free numbers are supposed to be national, but when you use virtual phone numbers, your international customers can also call you for free. That's what Spain virtual toll-free numbers are all about. When you have a customer base in Spain, you can use toll-free numbers to let them reach you easily, free of cost. Spain is an international European market, and having Spain numbers will bring you closer to your Spanish customers.
What are toll-free numbers?
To put it simply, while regular toll-free numbers function within a country, virtual toll-free numbers can be forwarded to phone lines in any country. That's what toll-free numbers do. When you are based somewhere in Hong Kong or London and do not have offices or call centers in Spain, it can be difficult and expensive to maintain a smooth and direct channel of communication with your Spanish customers.
Toll-free numbers are the perfect alternative because they are based on VoIP telephony and work with the help of the Internet. They require no expensive hardware installation, and they don't have a long setup process. What more can you ask for?
They are free for the caller, while the recipient is charged a nominal rate. Since these numbers are free, people use them more readily. Like in the US, in Spain also these numbers follow the popular 800 (or 900) format.
Toll free numbers in Spain require no area code and work throughout the country. Regular toll-free numbers in Spain are available from landlines but not from mobiles. But toll-free numbers are available from all types of phones—landlines, cell phones, and also public phones.
Benefits of toll-free numbers
When compared to ordinary phone numbers, or even regular toll-free numbers, have several benefits. First of all, these numbers work through the Internet, so there's no need for expensive additional equipment. This leads to cost savings, and also eliminates issues associated with regular phone lines like poor network, maintenance costs, etc.
Spain toll-free numbers are also a powerful marketing tool that drives inbound sales and leads. If your business runs advertisements like TV and online campaigns, billboards, or print ads, toll-free numbers can be used to track the performance of each of these campaigns. Several organizations regularly use Spain toll-free numbers as marketing analytics tools to find out the most effective campaign strategy.
Another use of toll-free numbers is vanity numbers. These numbers typically look like 1-800-TAXICAB or 1-800-FLOWERS and indicate what the organization is all about. These are also virtual numbers though a little expensive and have been found to offer a better ROI.
With toll-free numbers, there are options to customize the features. One of the most important features is the IVR system which comes standard with Spain numbers. The IVR menu makes it easy for callers to navigate their way to the right person to talk to, and also gives a professional image of the business. Besides the caller menu, you also get the option of setting a welcome message, call recording, voicemail, time of day routing, and more. When you buy Spain toll-free numbers, you get an entire business solution from United World Telecom.
How to get started?
To get started with these toll-free numbers, you first have to select the desired country on the United World Telecom website homepage or rates page, then choose "toll free number." These virtual numbers work throughout Spain. The calls are routed through a virtual PBX system and connected to your phone lines. Through this PBX system, you can also tweak the setting of your virtual phone system, and get access to the different features.
Spain is an important destination in Europe, and there is no way a business owner can ignore this market if they want to expand internationally. Get in touch with United World Telecom, and explore the world of Spain toll-free numbers for your business.