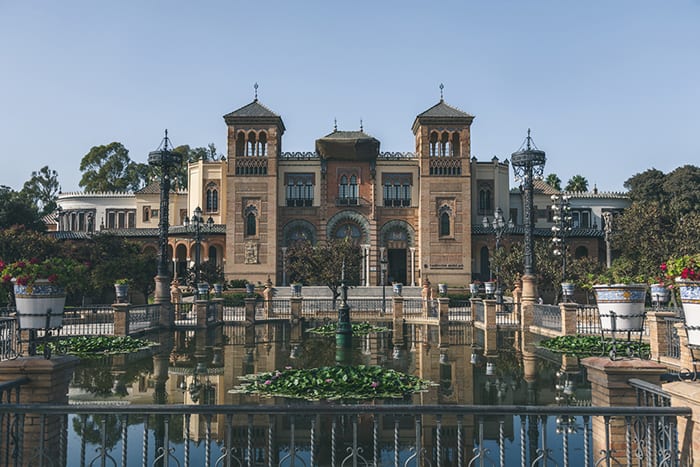 Want to take your business to Spain? Setting up a virtual office or branch in Spain is easy. A Spain toll free number can help a business create a local presence by offering customers in Spain a free number to call. Toll free numbers attract customer engagement and establish your business as a professional one. A top advantage of using this internet-based service is that it allows entrepreneurs to run their businesses from anywhere.
Get a Spain Toll Free Number
A Spain toll free number starts with (900) and is free to call from within the country. Get a Spain virtual number and forward incoming calls from Spain to anywhere in the world.
How Much Does it Cost?
You can get a Spain toll free number quick and easy from United World Telecom. Our plans start as low as $17.95 per month. The higher you go, you can get a plan with more calling minutes and bulk discounts.
How Long Does it Take to Activate?
We have Spain toll free numbers that are available for instant activation once we receive valid documentation. Our customer support team will let you know what documentation is required.
Spain Phone Number Format
The Spain toll free number format consists of the dialing code +34, followed by the toll free prefix (900) and the subscriber number:
+34 (900) xxx-xxx.
What Can Your Business Do With Toll Free Spain Numbers?
Spain numbers offer excellent quality at reasonably priced rates. You can customize the toll free forwarding service to match your business needs. Incoming calls can ring on multiple devices simultaneously or on specific lines or numbers in different locations as decided by you. Our toll free forwarding is designed to ensure that the incoming call is answered as quickly as possible.
Toll Free Service in Spain
United World Telecom provides toll free numbers in Spain and 160 additional countries across the world. We offer toll free forwarding service through top underlying carriers and provide support 24/7 through chat, phone, email, trouble tickets, and more.
Spain toll free numbers from United World Telecom come equipped with advanced service features for businesses like interactive voice response, virtual PBX, time-of-day routing, outbound calling, and call recording.