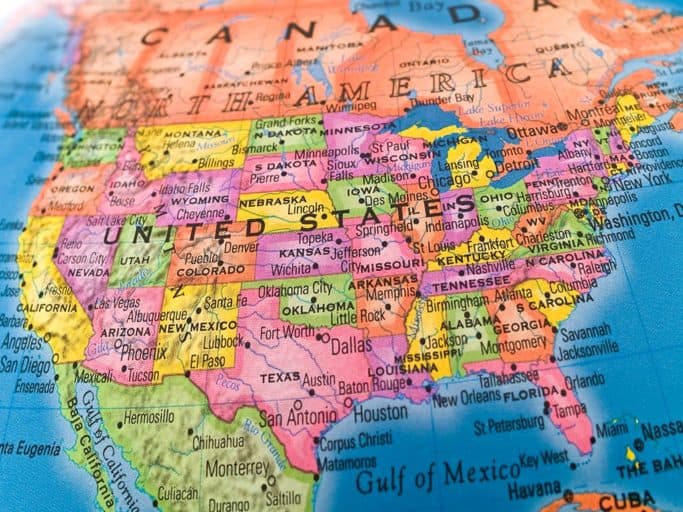 US Toll Free Numbers
With US toll free numbers, you can easily expand your business to America today. It is so quick, simple, and inexpensive that you really can't afford to be without them. Your business can benefit greatly from having a US presence, especially when you choose US toll free numbers local to major business hubs like Atlanta, New York, Miami, San Francisco, and Dallas.
It doesn't matter where in the world your business is located; you can boost your company image by giving the impression that you have multiple business locations throughout the United States.
This will not only help give your brand international exposure, but it will also make your company look bigger.
Even if you're just starting out, or are the owner of a small business, you can still subscribe to US toll free numbers. They are a huge advantage for small businesses because they can help you to expand globally and improve your bottom line. Toll free numbers for the US market also help entrepreneurs to optimize their customer service standards by providing international services.
When you choose United World Telecom as your host for US toll free numbers, you can also expect a wide range of advanced features including:
Rollover minutes
Text and fax to email
Failover forwarding
Black and whitelisting
Simultaneous calling
Call Tracking
Because US toll free numbers are hosted in the cloud rather than attached to a specific phone line, calls can be routed to any phone number(s), wherever you are. Your callers will not have to pay expensive long-distance calling fees or use complicated international dialing codes. They will even hear a local ringback tone, so they will assume they are calling a company in their own city.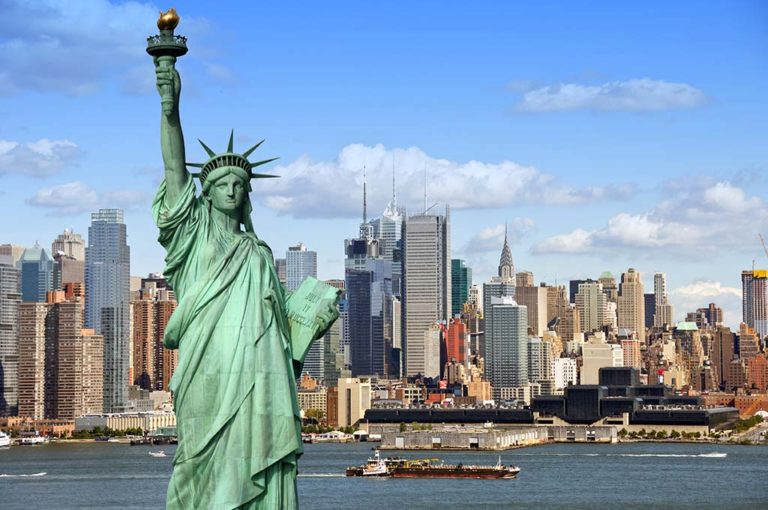 Five Reasons Why You Need a US Toll Free Number
If you're not already convinced that a US toll free number is right for your business, then check out these advantages and how they can benefit your company.
Boost customer satisfaction: There is nothing more frustrating for a long-standing or prospective customer than when they are unable to find your company's contact information. Consumers don't have time to track you down. If they can't find your number, then they will quickly move on to one of your competitors. Once they have left you, they are unlikely to return. With a US toll free number, you can optimize your customer service because your number will be readily available, and someone will always be there to answer calls. That means customers will get the information they need, and they will be able to reach out to you at any time of day or night. And remember, a satisfied customer is a loyal customer.
They'll never forget: If your number is easy to remember, even though your customers may not need it right now, they will recall it when they do need it. US toll free numbers are easy to remember because they begin with prefixes like 1-800, 1-888, 1-877, and 1-866. You can also choose a vanity number, such as 1-800 CONTACTS or 1-800 FLOWERS. It is much easier for customers to remember these numbers than it is for them to remember a random stream of digits.
Increase your business' credibility: Don't worry if you're a small business or a budding entrepreneur, US toll free numbers are not only for global corporations. US toll free virtual numbers can benefit businesses of all sizes. You can be working out of your garage and still have a global business image.
Flexibility wherever you are: With a US toll free number, your location doesn't matter at all. Even if you are relocating your company office, your customers will never know. They will still be able to reach you on your US toll free number wherever you go. What's more, once you invest in a US toll free number, you get to keep it. Even if you decide to change your service provider, you can still port it to your new one.
A great marketing tool: You may not realize this, but US toll free numbers can help you track your marketing campaigns. All you have to do is use a different number for each of your advertising purposes. For example, you can use one for your website, one for your customer newsletter, one for your billboard. Because all your calls are tracked, you can see which number every call is coming in on. This gives you an easy way to stay on top of your marketing metrics, so you can see at a glance which numbers are pulling in the most leads.
Find out more about how US toll free numbers can help your business by calling United World Telecom. Their experts will be able to tell you exactly how toll free numbers can help you expand your business easily.