If you haven't optimized your VoIP phone system yet, you could be missing out on several prosperous opportunities. If you are still using an analog business phone number, you may find that it lacks the features and capabilities that you could be receiving with a virtual calling system. Read on to find out why you need an Australian virtual phone system now.
Get the Edge Over the Competition
Australia has a booming business scene, and you don't want to be left behind during this wave of prosperity. Cloud phone numbers provide an unmatched service that allows you to take calls when you're on the move. Whether that means leaving your desk or leaving the country, you never have to miss a phone call if you switch over to a virtual phone service.
Top Benefits of Switching Over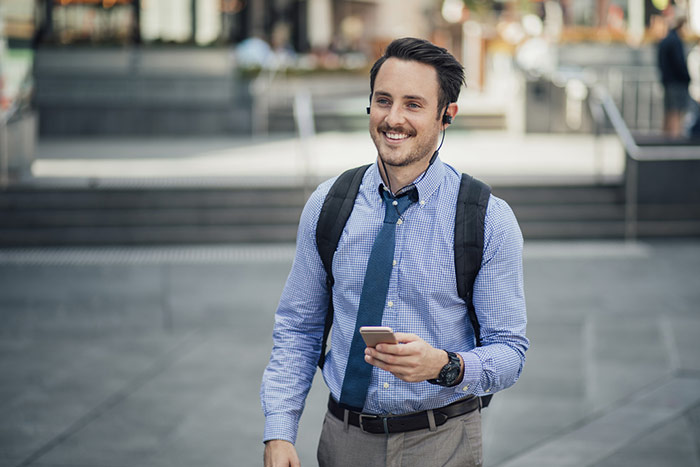 Appeal To The Masses: You can use your virtual phone number to attract new people by providing an Australia toll-free number and advertising the number all around the country.
Stay Connected: With a virtual phone system, your clients and the members of your team can stay connected wherever you are located in the world. Virtual phone systems allow you to use local phone numbers to save costs on expensive international rates no matter where you are located in the world. If you are in America and your team is located in China, and your clients are located in Australia, you can remain accessible everywhere through your virtual phone system connection.
A Great Tool For Call Centers: Call centers can be set up with your new Australia virtual phone number on the same day. You can start taking calls almost immediately. Call centers handle customer service inquiries, compliments, and grievances. Providing a call center for your business shows that you care about your clientele and that you believe in your product. Plus, at United World Telecom you can set up call recording. Call recording can be used as a handy tool for training customer service representatives as you can quickly learn what is and isn't working.
It's Personalized: Virtual phone systems come with a variety of features that you can use to customize your clients' experience every time they call.
Top Features for Business Phone Systems in Australia
Voicemail: You can customize and record your own personal voicemail greeting where your customers can state their inquiries when you are outside of business hours.
Call Recording: As previously mentioned, virtual phone systems in Australia come with a call recording feature. This is an excellent customer service tool for training and learning whether or not the training is being fulfilled.
Call Forwarding: Never miss an urgent phone call with the call forwarding features. You have the opportunity to set up an international call forwarding system where phone calls can be sent to different devices or people within your company. Outside of business hours, you can use this feature to forward incoming calls to your voicemail. You can even set up call forwarding to send transcripted voicemail messages to your fax machine or an mp3 recording to your personal or business email address. It is much easier to stay up to date on business communications when you have call forwarding.
IVR: An Interactive Voice Response is the recording that is often used as a greeting for several businesses. Usually this automated voice or a pre-recorded message by you or one of your employees will offer a standard greeting to the caller and then direct them to a list of menu choices so you can better serve them. For example, "Hello, you've reached Thomason Packing and Shipping. Thank you for your call today. In order to best serve you, please choose from the following options: 1 for sales, 2 for customer service, etc."
How To Get an Australian Virtual Phone Number
You can choose your very own Australian virtual phone number by visiting UnitedWorldTelecom.com or by calling 1 (877) 898-8646. You can get virtual Australian phone numbers and toll-free phone numbers, then sign up online and start making phone calls right away with a free trial.