A sales team functions as the core of any sales-oriented business. In order to have a successful sales team, the business must have a focused and effective sales management system in place. Similarly, management systems include systems and metrics to track sales. The sales management plan should also include follow up and periodic reviews. Above all, these components are necessary for a sales team to grow and thrive in a consistent manner.
What is Sales Management?
Sales management involves developing a sales force, coordinating various sales operations, and putting sales techniques in place. Therefore, the ultimate goal of sales management is to allow an organization to consistently meet and surpass sales targets. So, for any business that brings in revenue, a sales management strategy is extremely important.
Sales Management Processes
Research shows a clear split between organizations that establish well-defined sales management processes and those that don't. A few of the most critical sales management processes include systematic hiring, coaching the sales force, business planning, establishment of common goals, and performance management.
Systematic Hiring: It is extremely important to hire top-level sales staff. An effective hiring process includes methods to examine whether a candidate is fit for the position from many different angles. Using the same list of questions for interviews allows for a systematic and focused process.
Coaching: This is the number one activity that drives sales. Companies that have a well-understood coaching program in place consistently outperform those that do not.
Business Planning: Business planning at the sales manager level means identifying key customers within the region and creating customer plans accordingly. Business planning allows for better targeting of sales efforts.
Common Goals: A sales manager makes sure the sales team aligns with the company goals.
Performance Management: Setting objectives and reviewing performance, both periodically and annually, is imperative. Figuring out how the organization will deal with non-performance is also key.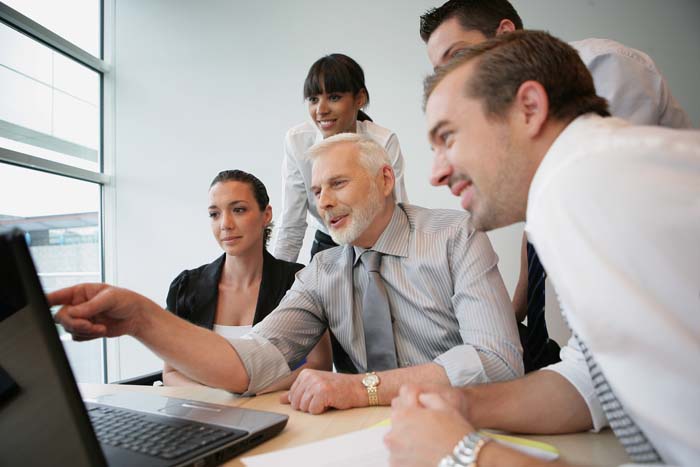 Running the Call Center
Many organizations find that allowing their call center specialists to work from home is a win-win for everyone involved. This allows the staff flexibility and allows the organization significant cost-savings.
Taking the Call Center Global
Particularly when forming a global call center, allowing for sales staff to work remotely is typically the best option. A business owner with a well-trained, knowledgeable staff that is familiar with the company policies and the product or service they sell can operate a call center from anywhere.
What is a Virtual Number?
A virtual phone number is a number that works through the use of the Internet versus the use of a hard-wired phone line. Virtual phone numbers offer many benefits. For instance, they give business owners flexibility and mobility unmatched by traditional phone lines. Calls made to virtual phone numbers automatically forward to any phone number, depending on the changing needs of a business. Virtual phone numbers also allow for a business to meet global needs, such as offering services in various time zones.
How Do I Get a Virtual Number For My Business?
Getting a virtual phone number for your business is simple. With a simple search, you will see that various providers offer virtual phone numbers. Therefore, it is important to go with a provider that has experience and a reputation for offering a great product along with excellent customer service. United World Telecom has been offering global communications solutions to businesses for over two decades. Along these lines, UWT also offers many features and virtual numbers in over 150 countries worldwide.
"Success is the sum of small efforts repeated day in and day out."
When focusing on sales management and building a successful global call center sales team, careful planning must take place. Above all, with proper systems employed and everyone on the same page, an organization is well prepared to take the success of the business to great heights.