Thanks to the internet and virtual phone numbers, many businesses have gone global with ease. However, to compete in this new global landscape, new companies must be prepared to take their businesses outside of their local habitats and out into the wide world. Because of the worldwide scale, the competition is growing, and companies need to stand out in order to compete.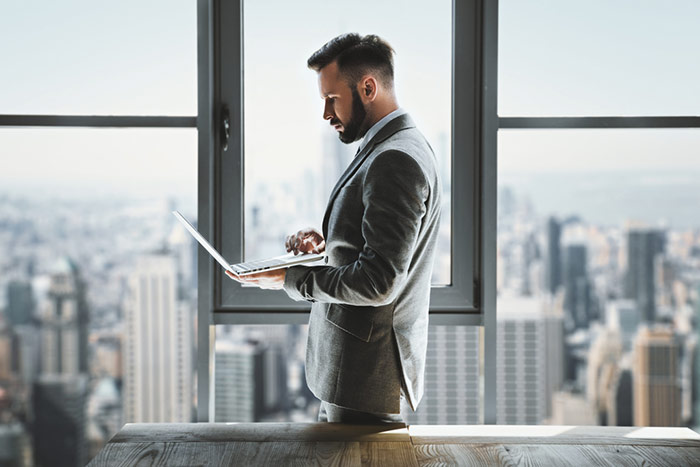 Expanding to New Markets
Business opportunities are growing because of the number of businesses joining the expanding marketplace. Customers from all over the globe are now more easily reached, and modern companies must be able to take on the responsibilities of serving these new international customers. Opportunities also arise at every corner, and a business must be ready to jump on them.
In the past, international business was a challenging field to compete in and available only to a specific group of huge companies with massive resources. As enhancements in technology and the telecom industry have improved, it is now easier than ever to reach a broader audience in untouched international marketplaces.
Virtual Phone Numbers
Telecom technology has been advancing in recent years and with it came the introduction of international virtual phone numbers. International virtual phone numbers are numbers that can be hosted from your business in America but they can look like a number from almost any country in the world, including China, Australia, New Zealand, and more. These virtual phone numbers are not tied to a physical device and they work through a service called the cloud.
All calls travel instantly through the cloud and are forwarded to your local phone lines, such as a landline or your cell phone. If your company wants to expand to another state they can use a local phone number that works just like the international number. You will be provided with a local area code and phone number that will be forwarded instantly to the device or devices of your choosing. For example, if you have many customers in New Zealand but are located in Australia, you can get New Zealand virtual numbers that Japanese customers are more comfortable calling. It makes your customers feel like they are closer to your business even if you are located halfway across the country.
Why Use a Virtual Phone Number?
1. Minimize costs: Using local phone numbers eliminates long-distance calling fees. Plus, you are able to expand your businesses to different parts of the country without having to build a store in multiple cities. You can run a fully functional and very profitable company with a large customer following from only one location. Virtual numbers also make it simpler for international customers to reach out and vice versa.
2. Create a local presence: As mentioned previously, creating a local presence makes your clients feel more comfortable. By using a local phone number, you can also use one agent that is dedicated to this particular area, giving the calls a personalized touch. This way, your customers know who they will be speaking to and your agents already know who is reaching out to them.
3. Virtual numbers provide flexibility to your employees: If you or your employees travel a lot, it may be hard to stay in touch. But, when you use a virtual phone number, all of your employees can stay connected through the cloud and whatever device they choose to work on because the virtual phone number can be tied to multiple devices. Therefore, your employees will never need to miss a call only because they are working from another location.
4. You don't have to spend a lot to portray a professional image: Virtual numbers come with amazing features that will make your company look like it is a vast enterprise. Not only that, there are very few startup costs to adding a virtual phone line. Toll-free vanity numbers are also a cost-effective advertising tool that can take your business to the next level.
From start-ups to large businesses, all companies can benefit from using virtual phone numbers. It is an excellent way for businesses to "add" new locations without having to move. They also add flexibility to your business hours and can help your company establish relationships with your customers. They are also a great tool to use for contact centers looking to improve their customer service.