Toll free numbers began gaining popularity during the early days of the payphone. The demand for a toll free phone number was apparent in those days because people could make toll free phone calls to businesses from their landlines or from payphones and not have to pay a fee to make the calls.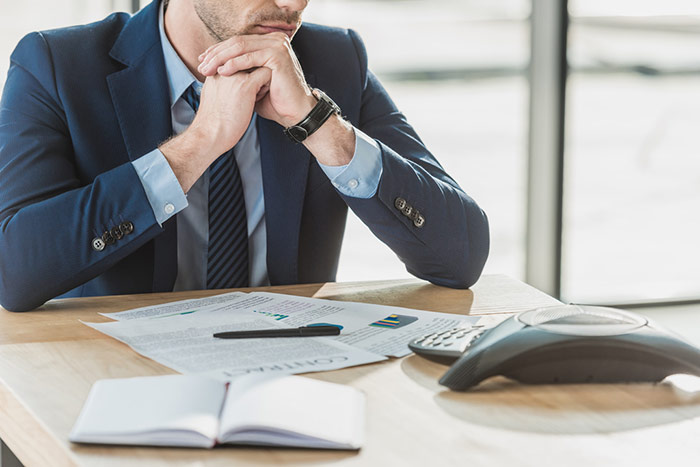 But it's 2019 and payphones are a thing of the past. So why are toll free phone numbers still so popular among businesses? While most people do have a free national calling plan for their cell phones, customers can still benefit from calling a company with a toll free phone number. Here are a few of the advantages to having a toll free number for your business:
1. Marketing
Businesses who purchase vanity toll free numbers gain the benefit of marketing their business while providing their customers with one easy-to-remember number. Vanity numbers such as 1-800-FLOWERS smoothly flow off the tongue and make for great marketing strategies on billboards, in commercials, radio ads, and more. Besides, if you are a flower delivery service, you're going to be more memorable to more people by using a vanity number than as a business who has a regular local phone number. You will often see these vanity numbers used as a marketing method for a variety of companies, including attorneys and real estate agents.
2. Toll Free Numbers Are Used As Customer Service Lines
Many companies can benefit from providing a toll free customer service line for their customers. While some issues can be resolved using a chat feature or over email, some things are more urgent and need to be addressed over the phone. Not only that, many people prefer to speak with a live customer service agent to resolve their problem rather than sit around waiting for an email to hit their inbox.
3. Call Routing
Toll free number providers offer a variety of features with their phone lines. One of the benefits to these VoIP service providers is that they can provide your business with easy call routing. Since VoIP services usually work in the Cloud, they can reroute phone calls to any phone line in many different locations. Therefore, if some of your employees work remotely, this feature will allow calls to be routed to that remote employee quickly and effortlessly. This is also a great benefit to your customers who may need to be redirected to the right employee for their particular issue.
4. Expand Your Presence
Your local business can now reach millions of people when you choose to get a toll free phone number. Whether your company sells internationally, nationally, or both, you can use a toll free phone number for the benefit of your customers. If your business currently only serves a local part of your area, think of how a toll free phone number could help expand your business. Not all local businesses need a toll free phone number, but if, for example, you run a retail store in your local neighborhood, but also cater to a national and international population online, then you and your customers will benefit from having a toll free phone number.
5. Portability
If your business is expanding, toll free phone numbers can grow with it. Why? Because toll free numbers are portable. You do not need to be tied down to one retail location, which means you can move your business around and still keep your toll free phone number. Even if you decide to leave your current phone provider, they should still be able to port the number to another carrier. Once your business has a toll free number, it becomes an asset to your company, and it would not be a good business move to part with it. Especially if you get a vanity number that works very well for your company, you would not want to get rid of it because there are only a finite number of toll free numbers that are able to be given out.  s have had to be introduced because the 1-800 numbers had dwindled drastically.