As the world goes more and more virtual, one thing is still consistent: business cards. If you do not have a business card that you can bring with you to networking events, you are missing out on a lot of opportunities and new contacts. So if everyone has a business card, how are yours supposed to stand out among the masses? Whether you are designing business cards for the first time or looking to revamp your old business cards, check out these eight tips to creating a better business card.
Tips for Designing Business Cards
Adhere to basic design standards
The standards for designing business cards as follows:
300dpi has the best image reproduction
Typography should be minimal but not so small that it is illegible
Use CMYK to design your cards
Make sure that your copy is 5mm or more away from the edge
When it comes to choosing a font, be sure to find one that is easy to read and stand out. Stay away from script type, unless you're a calligraphy business showing off your original work. (However, even then it should be very legible.)
Start with the most important information
Different standard business card sizes vary depending on the country that you are in. This is probably because wallet sizes differ from place to place. Either way, a business card will be easy to hold onto and store. You will be working with a small canvas for creativity, but you must make sure that you include your most relevant contact information. After all of the crucial information is stated on the card then you can begin to get creative with your design around the type.
Avoid simple mistakes
Before printing your business card, be sure that you provide a bleed that is stated on your printer. Also, level borders around the card should be avoided in case the card isn't cut perfectly. Misaligned borders are glaringly obvious to anyone you will be giving your card out to. It is like having a stain on your t-shirt on a first date; it's all the other person will notice.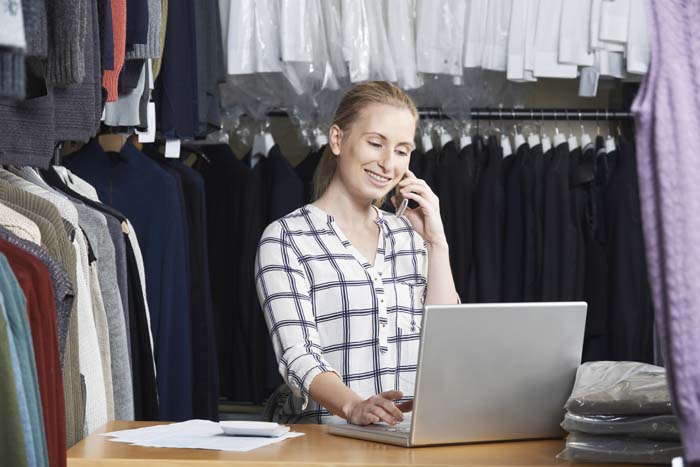 Use a virtual phone number
Highlight your virtual phone number on your business card. Business cards provide an easy way to exchange contact information with prospective clients and collaborators. Business cards are a great way to get people to call your business.
Think outside of the box
Most business cards are printed on the same type of material. This is usually because it is the most affordable option, but if you're willing to spend a little more, you can take a bold design stance with your business cards using more creative options. Formats like wood, plastics, metals, and slate are all options for printing your cards. The business card still needs to be compact and portable, but as long as you keep that in mind when choosing an alternative material, you can't go wrong with a card that stands out from other business cards.
Opt for a special finish
There are places to cut costs, but when choosing business cards, you shouldn't be cutting costs on the finish. You can choose from metallic inks, foil blocking, and more specialized finishes. These finishes make your business cards look more expensive and visually appealing. Because of this, people will be more likely to remember your business card.
Create a business card with multiple uses
You can get creative here. When your business card doubles as something like a seed bag you can plant, a treat for a dog, or a phone holder, then your business card is less likely to end up in the recycling bin.
Recycle old Business Card designs
If you have a stack of old business cards that you don't want to use anymore (most people do!), you don't have to throw them out. You can recycle them. And this applies not just to old business cards either, you can reuse old birthday cards or destination postcards. If you want an easy way to recycle, merely print out some stickers to stick over the old cards. Or if you're artistic, then you can take your old cards and illustrate something by hand over the top.
Whether you decide to go to someone to have your cards created professionally or if you choose to create your own, remember to double and triple-check your work before printing. The worst outcome could be that you end up with thousands of useless cards that display the wrong phone number on them, or some other mishap! A keen eye for detail is a must; business cards are one of the key points of marketing and business communication, so the little things matter a whole lot.