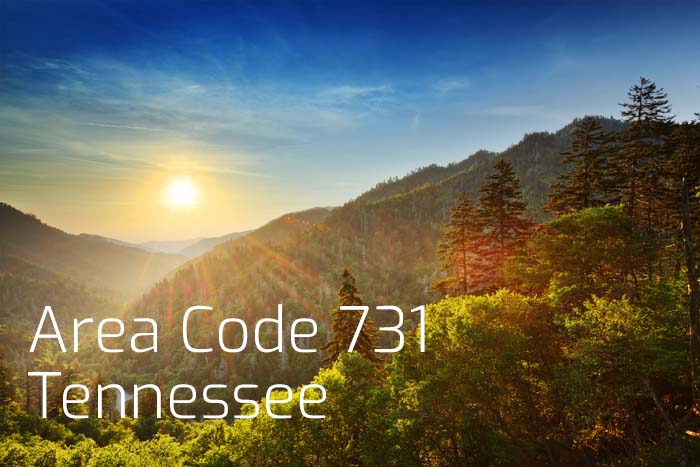 Memphis Local Phone Numbers for Business
If you're dialing the 731 area code, you're dialing people in the northwestern region of Tennessee. Virtual offices, call centers, and other types of sale-based businesses may need to reach people in this location. So, dialing these people with an area code 731 number may be beneficial to these types of businesses. And, one of the ways to accomplish that is by investing in virtual phone numbers.
This Area Code's Location
While this area code spans across 18 counties in Tennessee, it's mostly known for the city of Jackson. With a population of over 86,000 people, it's the largest city in the area. Basically, this area code is located at the farthest west side of the state. And, it covers about a quarter of the entirety of the land. The only part of the western side of Tennessee that's not serviced by this area code is the very southwest corner. This is the 901 area code's territory and services the city of Memphis.
A Bit About This Area Code's History
Initially, the 901 Memphis area code was the area code for all of the western part of Tennessee. However, as this area code's region became more populous, the need for a new area code arose. So, in February of 2001, the 731 area code was created to serve the people of Jackson and its surrounding areas. This way, residents in both Memphis and Jackson wouldn't run out of available phone numbers. Also, 276 covers the Southern region of Bristol.
Some Information About This Area
The area code 731 spans across just over 8,912 square miles. Within this area, there is a population of more than 676,000 people. So, the area code is the main area code for most of these individuals. As far as the timezone of this region of the country, Tennessee uses Central Daylight Time. So, it shares the same timezone as other central states including Alabama, Missouri, and the Dakotas.
Living in This Region of the Country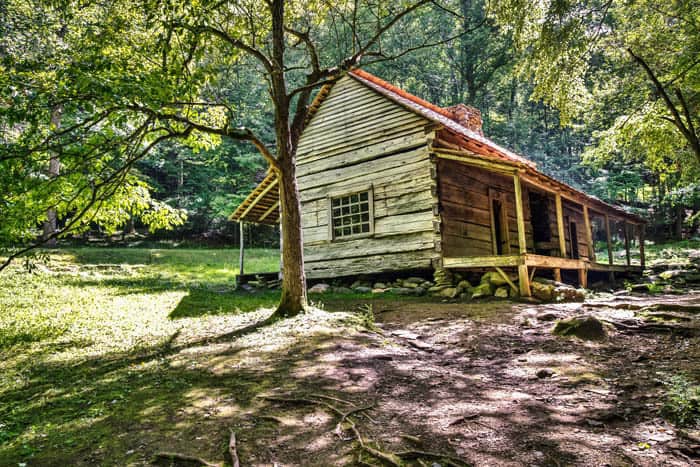 When calling Jackson and surrounding areas, it may help to understand what life is like for these people. Basically, the region is pretty rural. So, residents can take advantage of slow living and a small-town vibe. Furthermore, since it's a more rural area, the cost of living is relatively affordable. For example, groceries (22% less), utilities (23% less), and housing (27% less) are all less than the national average in Jackson. Furthermore, another reason people may love living in this area is the number of schools (10 high schools). A wide range of choices allows for shorter trips for parents and more available resources. Finally, Jackson has good roads. With many interstate options and exits, this makes traveling easier and more convenient.
Getting a Virtual Phone Number to Call Tennessee Residents
Businesses that aren't located in Tennessee may find it difficult to reach people in this area. Calling from an unknown area code is a sure way to get calls rejected from potential customer bases. Fortunately, for businesses that aren't local to Tennessee, there is a better way; calling with the same area code. When you call people in western Tennessee with an area code 731 phone number, they may be more likely to pick up the call. And, converse with your sales or customer service reps to fix issues and convert leads. To get a Tennessee phone number, you don't have to move out of state or invest in expensive phone plans.
Rather, just get a virtual phone number from United World Telecom. Our virtual phone numbers are synchable to numerous of types of phone systems; including your cellular device. And, they can offer the same traditional features that your business phone system already utilizes. Plus, with our customizable options, you can choose a virtual phone number solution that fits your specific business needs. Start with setting up your 731 area code phone number by contacting us today.