To successfully sell and promote any product or service, you need a strong sales team. A good sales team will highlight the strengths of the product and the company. They will maintain professionalism and credibility and good customer relations. Sales teams work in communication with each other and with customers. It is, therefore, essential to have a local sales network that is easily reachable and dependable.
Building A Local Sales Network
To build a strong local sales network, you need to hire resourceful talent and train them in the best ways to target potential customers. Once your sales team is ready, you can focus efforts on promoting the product in the sales circuit.
Ready, Set, Network
The first step to start a sales network is to begin a search for connections and talents. Use LinkedIn or other career sites to scout and build connections with people in your field and who would be a good addition to your team. Use these platforms to search for and connect with potential customers. Generate connections and start conversations about your product and brand.
Consider Forming A Virtual Sales Team
With many employees switching to a work-from-home lifestyle, you may want to consider a virtual office. This does not only work for your employees but also gives you a chance to move outside the bounds of a specific location. You can look to expand your business to other countries and hire remote employees there to help customers locally. This way you can bring international clientele to your company.
Develop A Full-Proof Hiring Process
After scouting and researching, you may have a strong pool of salespeople to pick from. And so, you want to pay attention to the hiring process and what skills or factors matter to you the most. For instance, do you want someone who comes with years of experience? Or, do you want someone fresh who can be trained and coached for your business' specific needs? Have them do a "Sell me a …" test to see the practical application of their talents. Also, ask for recommendations and reach out to them to develop a better picture of your candidate.
Besides sales skills, you want to look for good personal skills in your local sales network. Working in a team requires good team management and communication skills, and your ideal candidate should have them. This is even more necessary for a remote team as a lot of your communication will happen through emails and video calls.
Train, Train, and Train Again
Because your company will differ from other companies in one way or the other, training at the beginning is very important. Even if your hired talent has years of experience, ensure they go through training that highlights the tasks they will experience at your enterprise. Besides the initial training, perform analysis and conduct ongoing training to refresh important goals and skills. Create videos, webinars, buy educational books, do trivia nights: whatever you need to keep them up to date.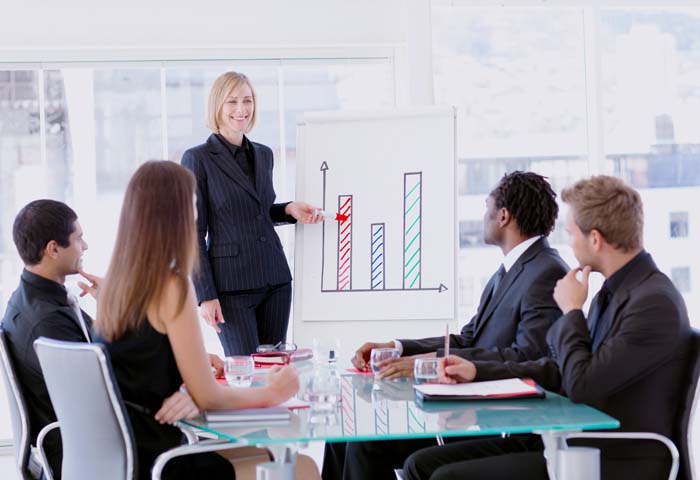 Other Tools and Resources
Consider communication and project management tools to make the organization and completion of work easy and clear. You can use Google Drive, Dropbox, or Microsoft Office to share and maintain files. Or, subscribe to a project management system like Teamwork or Slack to have all work communication, project status, etc. in one place. With these systems, employers can keep track of employees' work and progress. Additionally, teams can collaborate together on shared files and shared projects. Customer relationship management (CRM) systems may also include statistics and metrics to track sales and responses.
For easy communication, consider getting a virtual business phone number with a voice over internet protocol (VoIP) system. Rather than traditional phone lines, VoIP phone systems use the internet to make and receive calls. You can easily sign up for one from a phone service provider that offers virtual, local, and toll free numbers. Providers like United World Telecom offer call forwarding services that forward or redirect incoming calls to a different number, where the call is to be answered. This way, you can forward calls to wherever your employees are located. With United World Telecom's 'Time of Day Routing' feature, you can redirect calls to alternate numbers during specific times of the day. These features are meant to ensure no call goes missed and a salesperson is always available for your customers.
Generate Awareness and Familiarity
Spend a great deal of time working and developing your website. Most customers will look to your website for information and help. Therefore, their first impression of your website matters. It is also necessary to keep information on the website up to date. Provide educational and informational material with facts and genuine expert opinions through blogs and web content. The more your customer knows about your product, the more likely they will be to give it a try.
Use social media like Twitter, Facebook, etc., to create more visibility for your brand, product, and company. This is a good way to introduce your product to the sales circuit. Follow-up with customers through emails, special promotions, and more. Your current customers are a way to get referrals and new customers. Keep them coming for more.
Make Sales From Any Location
Advancements in technology have improved the way we communicate and sales teams can use this to their advantage. Build a local sales network anywhere with local numbers and make sales globally with virtual phone numbers. Browse through our plans today to see how we can help you make those sales calls and support your network!