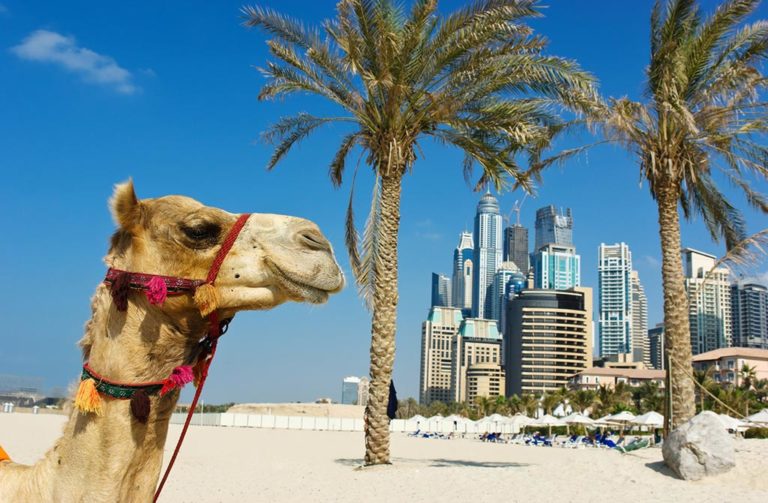 More Advantages of Dubai Virtual Phone Numbers
There are many advantages of Dubai virtual phone numbers, particularly when you sign up with a company like United World Telecom, who offers a number of advanced features. Here is a rundown on just a few of the benefits.
International Local Presence: You can not only have an affordable presence in Dubai but also other countries as well. Customers don't want to deal with the high cost of international long-distance calls and are much likely to dial a local number. They will also be able to hear a local ringback tone, so they won't even realize your company is in a different country.
Call Tracking: Because you can track all your incoming calls, you can easily see how effective your marketing campaigns are. You can check your conversion rates at a glance and see where changes need to be made to optimize your marketing. This is facilitated by putting a different virtual number on each of your ads – search engines, websites, emails, and coupons.
Call Recording: This feature allows you to record all or a selection of your inbound calls. You can replay calls to ensure your customer service team is working at one hundred percent capacity, use them for employee training, and keep them in case of customer disputes.
Failover Forwarding: With this feature, you can use multiple layers of Tier1 carriers to program several numbers. If the first number on your account is busy, your calls will be routed to the next number until someone answers. You'll never miss another call.
Local Ringback Tone: This is another free advanced feature from United World Telecom. It keeps callers comfortable when they call your virtual international numbers by playing the ringback tone that they are accustomed to hearing, while they are waiting for their call to connect. You have more than 40 ringback tones to choose from, each from a different country, so you can match the country from which your customers are calling.
Voicemail: If you are unable to answer your calls the system will answer for you and take a recorded message from the caller. You can also have these messages sent to you via email.
Rollover Minutes: This is one of the few call back services that permit you to save your unused minutes. When you accumulate minutes month to month, they will roll over to the subsequent month at no extra cost.
Call Transfer: Your customer service agent can put an incoming call on hold, dial a programmed number and directly transfer the call to a different department anywhere in the world.
Customer Service: United World Telecom doesn't leave you to handle your own issues, nor do you have to wait for an email or deal with a chatbot. When you have a question or need assistance, you can contact a live customer service agent 24/7.
No Contract: When you subscribe to Dubai virtual phone numbers from United World Telecom, you are under no obligation whatsoever. You will never sign a contract, and you can cancel at any time. You can add or remove numbers on your plan whenever you wish.
Why Choose United World Telecom?
Because you need a virtual international phone number provider that you can rely on, United World Telecom has been stepping up to the plate since 1996. For the past 27 years, the company has been a world leader in global communications. Contact them today to find out more about Dubai virtual phone numbers and purchasing virtual numbers in other countries.