A primary topic of conversation circling throughout the business world today is focused on customer experience: why it's a necessity for all businesses at the current time. Organizational leaders are recognizing the importance of delivering a customer experience that allows them to stand out in comparison to their competition.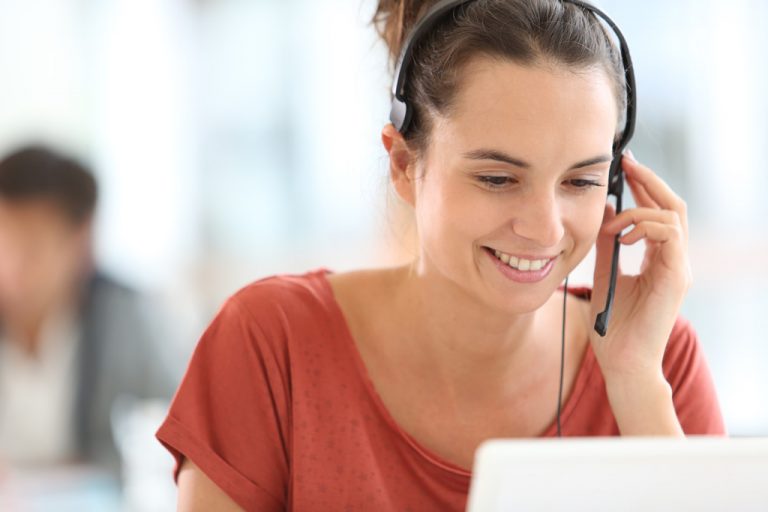 Whether directly related to customer service, product quality or the way customers feel about the organizations they do business with, customer experience is at the top of the list with regard to what determines if a customer will continue to do business with a brand or not.
It All Comes Down to Customer Experience
Current studies indicate that 89 percent of organizations compete primarily on the basis of customer experience. There is a large amount of opportunity to disrupt competitors and gain market share within an industry. Every single thing that a brand does – marketing, research, advertising or other areas – plays a role in forming the customer experience. This is precisely why customer experience is such a necessity for all businesses. In fact, focusing on customer experience may be the most important investment a brand can make in today's competitive global business climate.
In the past, there were three general ways through which a customer could interact with a company – in person, via a phone call, or through writing a letter. Today, you can add faxing, emailing, and social media outlets including Twitter, Facebook, Instagram, and LinkedIn. Social media, in particular, has given customers an outlet through which to complain to the world if they are unhappy with a product or service they have been provided. Customers who are pleased with products and services also tend to share their experiences via social media.
Improving Customer Experience
With all of these new ways for customers to communicate with businesses, it makes the creation of a unique and powerful customer experience even more challenging. Regardless of the additional challenges, it is a vital component on the road to success for any company and this is why leaders of every organization should sit down and discuss the importance of the customer experience. To provide a starting point for discussion, here are some tips to consider when discussing how to improve customer experience:
Data from customer interactions via various channels should all be stored in one place. A customer may reach out via telephone one time and via a live chat the next time, but notes regarding these interactions should all be stored in one location for easy reviewing by your customer service team.
Carry consistency throughout the company. Particularly when a company is large, there may be different departments or teams to carry out various individual tasks. This can become frustrating to customers if they are bounced around from one department to the next and the individual teams do not seem to be on the same page. It is important for there to be consistency from one department to the next in explaining procedures and the handling of various situations.
Customers Determine the Effectiveness of Your Efforts
A company establishes what they want their brand to represent and how they convey that message to their market, but the customers are the ones who decide whether or not that message is clear to them and if they are happy with the way it has been conveyed. There is a lot that rides of providing a consistently positive customer experience. A company should hire and train good people and then ensure they are given the right tools to meet customer expectations.
If you are a business owner and have not already, it is time to undertake a full analysis of the customer experience and realize why it's a necessity for all businesses today.