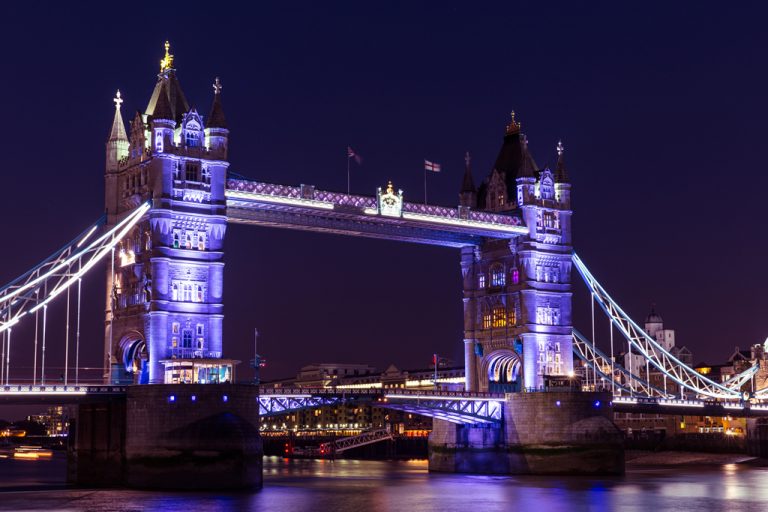 England is an attractive place to start a business if you are a foreign natural, and its capital city, London, is one of the best locations. If you are considering starting a business in the UK, here are some things to consider.
The visa issue: If you are a foreign national, depending on which country's passport you hold, you may need to apply for a work visa before you can open your business in London. If you do require a visa, it is important to apply for it well ahead of time. Entrepreneur visas are usually granted or declined within three weeks after application, but you can apply up to three months in advance.
The legal issue: It's important that you have a solid business structure. At this point, you obviously know what type of business you want to start and how it will be run. So, now you need to decide on a legal structure. In the UK there are four different legal structures to choose from. These are a limited company, limited liability partnership, partnership, and sole trader.
The incorporation issue: It is entirely up to you whether you incorporate your business or not. If you are operating as a limited company, you will have to register with Companies House.
The tax issue: Next you will need to register for tax. If you are incorporated, you should register for Corporation Tax. You will also have to register with HMRC as a self-assessment taxpayer.
Opening a Business in London: EU Citizens
Currently, if you are an EU citizen, you do not need a special permit to start a business in London, or anywhere else in the UK. This may change after the BREXIT. The only current exception affects nationals if countries which acceded the EU in 2004. These include Romania and Bulgaria. If you are a national of either of these countries, then you may need to apply for a permit.
Opening a Business in London: Entrepreneur Status
You will be pleased to know that prospective entrepreneurs get favorable treatment from the UK immigration authorities. Currently, a points-based system is in place. There are two tiers to this system. Here is a look at both of them:
Tier 1: This level is devoted to entrepreneurs, investors, and highly-skilled workers. The eligibility criteria for this tier are very rigid and include: a minimum of £50,000 in investment capital or a current investment of £50,000 in a UK business. Furthermore, if you are not already an investor, your money must come from an FCA registered venture capital fund, funds made available by a UK government department, or a UK seed funding competition for entrepreneurs endorsed by the DIT.
You can also apply for a Tier one permit if you have £200,000 in investment funds that are yours, provided by a joint investor, or held in a joint account with your spouse. As well as meeting these criteria, you will have to meet the general mandates for Tier 1 applications. This entails proving that you are from an English-speaking country or that you have a recognized qualification in the English language.
Tier 2: This is for skilled workers who are being introduced to the UK for the purposes of employment. If you are bringing staff to London to help you start your new business, they will need to apply for Tier 2 permits in order to be eligible to work for you in the UK.
Visa Extensions
If you are granted a Tier 1 entrepreneur permit, and you wish to apply for an extension, you will have to meet additional criteria. Including:
You must have invested a minimum of £200,000 in a business which already exists in the UK. This money excludes a director's loan or any commercial property loans.
You have to be involved in the running of the business when you are applying for an extension.
You must have registered with HM Revenue and Customs as a self-employed person or as a company director with Companies House within three months.
Although there are extensive regulations determining the eligibility and behavior of foreign nationals who wish to start a business in London, you should remember that you will need a permit to work in the UK, just as you would if you were applying for a position to work for someone else in London.
Some restrictions make it difficult for foreign nationals who wish to start a London business with a small budget. This may become increasingly difficult once Brexit is in place, so keep that in mind. You should remember that immigration laws are very strictly enforced and anyone who fails to comply with them will be prosecuted. If you are in doubt about your status or eligibility to open a business in London, you should talk to a specialist in the field of immigration and overseas business.