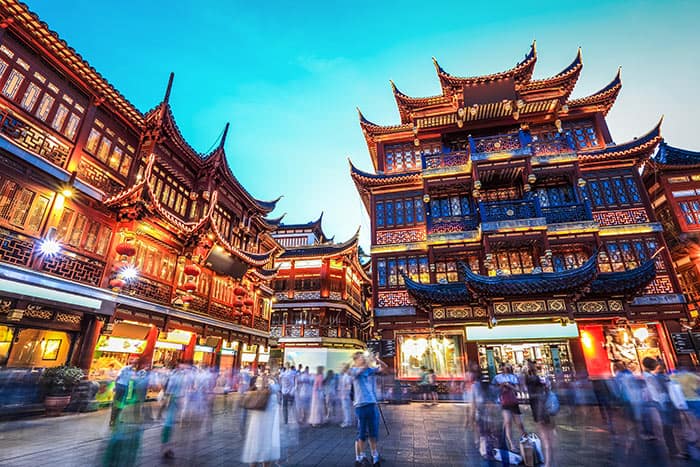 Asia is the largest continent on our planet and is home to densely populated countries such as China and India. With a blend of different cultures, religions, and histories, Asia has much to offer in terms of business and trade. An Asia virtual phone number will enable foreign investors to connect with locals and develop strong customer relations.
Get a Virtual Phone Number in Asia
When using Asia virtual phone numbers, you can route incoming calls from parts of Asia to your main office, located anywhere. In other words, you can conduct business operations from outside Asia for inexpensive calling rates. And locals can call you through local numbers instead of unknown, international numbers.
We provide Asia virtual phone numbers for the following Asian countries: Japan, Indonesia, China, India, Thailand, the Philippines, South Korea, Singapore, Vietnam, Hong Kong, Malaysia, Pakistan, Armenia, Saudi Arabia, and many more. For these countries, you have a variety of virtual phone numbers to choose from; we offer:
Local Asia Virtual Numbers, available for nearly any city with specific area codes for every region within the country.
Asia National Numbers, which are reachable from the entire country, in each specific country.
Asia Mobile Numbers, which are SMS-capable and reachable from anywhere in the country, in each specific country.
Asia Toll Free Numbers, which are free to call from anywhere within Asia, or for specific countries.
How Much Does it Cost?
We offer 5 different virtual phone number plans for each of our numbers. The cost of your Asia phone number will depend on the Asian country you choose. Our Asia virtual numbers start at $18.95 per month, depending on the region. Browse through our inventory on our homepage or call us for more information.
Telephone Numbers in Asia
Businesses looking to expand to Asia have many good investment options to choose from. Asia is home to countries with high populations and highly-skilled, educated talent. We're talking about India, Japan, South Korea, China, and more. As such, you can get a variety of business phone numbers to develop your international communication system and communicate effectively with local Asian clientele.
Asia Phone Number Format
The format for Asia phone numbers includes the country dialing code, trunk prefix (0), a toll free or area code, and a subscriber number. These elements depend on the country being called and the number type.
For example, India's country code is (+91) and toll free code is (800). So the format for India virtual phone numbers is:
+91 (0800) + xxxxxxx.
Telecommunications in Asia
Telecommunications in Asia have risen tremendously over the last few years with services ranging from inexpensive long-distance calling and broadcasting, modem telephone systems, and high-quality internet service providers. All of this is a result of increased demand for high-quality voice and video calling and global connectivity.
To get your Asia virtual phone number, browse through our inventory online, or speak with our representatives for specific quotes for your business!