Benefits of Using Toll Free Ireland Numbers
Enter the Irish market at your own pace
Forward incoming calls from Ireland to your customer service offices located anywhere in the world
Low-cost cloud-based phone numbers for high voice quality
Scale as needed by adding additional numbers or virtual offices
Advertise locally
Acquire a new customer base in an emerging market
Increase sales and revenue
Doing Business in Ireland
Many multinational companies can benefit from running a business in Ireland. In fact, Ireland is a gateway for those entering the EU market, with a population that exceeds 300 million people. Ireland can help foreign investors break into the EU market and gain access to the EU's 28-member countries. The EU's 4 freedoms (capital, services, free movement of goods, and people) have consistently drawn the attention of global companies.
Ireland, also referred to as the Emerald Isle, has one of the world's lowest nominal rates for corporate tax, which is 12.5 percent for businesses that are currently active. The well-educated and young workforce in Ireland is also one of the nation's core strengths. Ireland's low corporate tax is also an attractive factor for business leaders.
Despite the many attractive aspects of doing business in Ireland, an investor or business person must have a legitimate business reason that they feel will flourish in the nation in order to place their business in this location. Any business leader should also be mindful of different laws that exist that may be different than in their home nation, including intellectual property laws. In Ireland, there are no laws that exist to protect trade secrets, confidentiality, and know-how. There are data protection laws in place that are even stricter than those in the United States, however.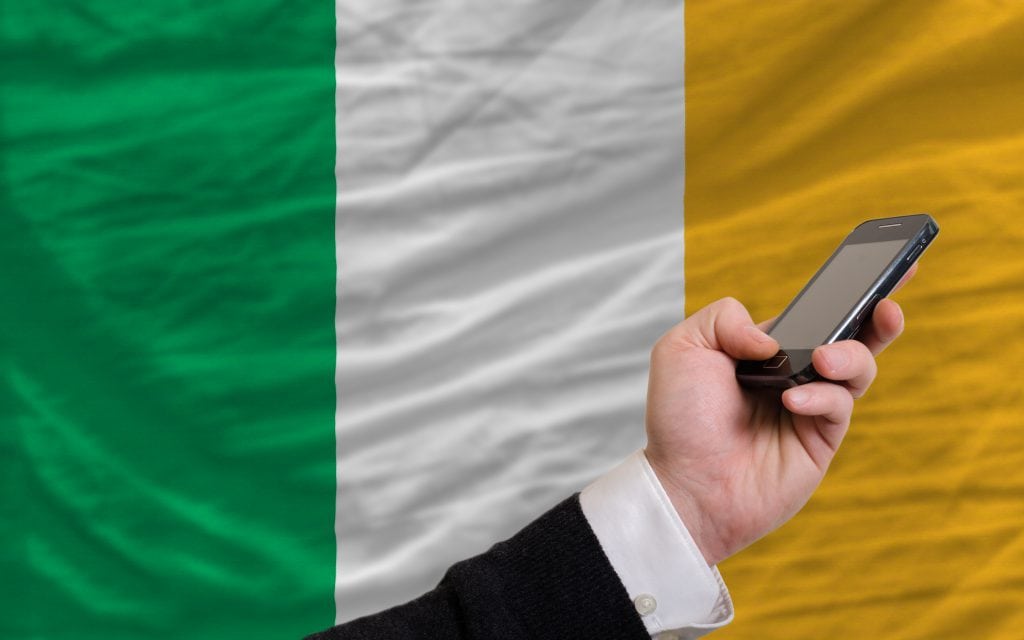 Why Buy Ireland Toll Free Numbers?
Organizations looking to expand their presence globally and increase their success can use these numbers to get started. You can research the Irish market and its competitors before making a commitment. You can also get in touch with local authorities and contacts to understand business guidelines and requirements. Once you set up your business in Ireland, you can use Ireland phone numbers to communicate locally for low costs. This phone number will also aid in your advertising and marketing efforts.
A simple and straightforward way to start to market in a new nation is to announce the expansion on your website and offer a local or toll free phone number through which interested prospects and contacts can reach you.
Buy Ireland Toll Free Numbers Today
United World Telecom sets up Ireland toll free numbers for all types of companies, ranging in size from small to large. Our pricing and setup process is straightforward. We specialize in international call forwarding, and can offer your business Ireland toll free numbers, which can be set up for over 150 countries across the globe.
For any business owner that is aiming to enter the Irish market, local toll free numbers assist in establishing a strong professional presence that is necessary from the beginning in order to achieve maximum success. Buy Ireland toll free numbers from us today — call us at 1 (877) 898 8646 or chat with us online!