After much anticipation, Amazon finally named its two new locations for the HQ2 project.
Amazon will be taking their business to both Arlington, Virginia and the borough of Queens in New York City. It has been predicted that these two new locations will bring around 25,000 new jobs to the cities. However, Virginia and New York aren't the only two locations benefitting from Amazon's expansion. Nashville, Tennessee has been chosen as the new location for a "center of excellence."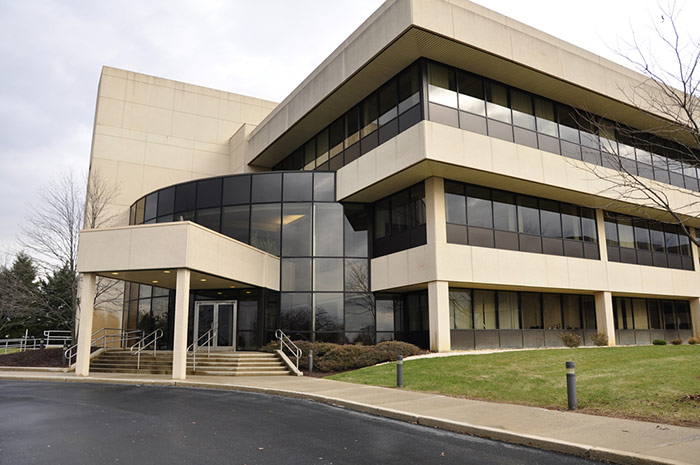 The Income and Jobs Outlook
All three locations will begin hiring in 2019, and there are plenty of incentives for all the jobs in each location. While Nashville offered up 102 million for its 5,000 jobs, Virginia upped the ante with $573 million in incentives. However, New York offered up an immense $1.5 billion in incentives, and as part of these incentives from each city, Amazon has agreed that the salary for these jobs will be an average of $150,000/year.
Amazon is also reciprocating with the other cities and even plans to fund a green space in New York and donate a site for either a primary or secondary school. Many of New York City and Virginia's public officials have come forward to applaud the move by Amazon because they believe that thousands of new high-paying jobs will be beneficial to both cities.
Amazon decided to build the new HQ2 so that it would be able to tap into new job pools and continue to expand and develop. Going outside of its original headquarters in Seattle means that it no longer has to compete with other Seattle tech markets like Microsoft and Boeing for job candidates.
Amazon Aimed for the East Coast
The tech giant received 238 bids from the US, Canada, and Mexico, but had been longing after the east coast for quite a while. It came as no surprise that Amazon chose Arlington, Virginia as one of the new headquarters. When Amazon was originally narrowing down candidates, several were around the DC area. Interestingly, Jeff Bezos, the owner and CEO of Amazon purchased the largest home in Washington DC in 2016 for $23 million and spent an addition $12 million on renovations last year, so it comes as no surprise that this area was in major consideration.
Amazon had said initially that it would bring $5 billion to one primary site where it would then hire 50,000 people. Now, the two sites are being split up, and Amazon is spending 2.5 billion at each location. The size of this project has spurred some critics to call these two new sites simply regional offices instead of new headquarters like the original Seattle office which spans across 45 different buildings.
The Dark Side of Amazon's Expansion
Despite its popularity with local politicians, who bombarded Amazon with incentives and other gifts, working-class citizens of both cities are expected to take a hit. Seattle was plagued by a surge in homelessness after the cost of living shot up due to tech giants monopolizing the town. Not only will the move bring new jobs, but it will also bring higher rent prices and more traffic. This may be the reason that Amazon decided to split its new headquarters between two cities, but the problems will remain. Industry critics have also called the announcing of an HQ2 a publicity stunt and a way to get incentives from several states. Because of the bids made by several cities and states, Amazon also gained a lot of valuable data and it will be able to use that data to gain an edge over their biggest competitors.
The two locations are drumming up questions, such as why two sites instead of one? HQ2 has initially been a plan for one site, but splitting up the areas might be easier on everyone involved. A 25,000 person site is easier to handle and create than one giant place that has to hold 50,000 people. Also, as previously mentioned, neither city will suffer the same amount of pitfalls with traffic and housing costs as Seattle did, although those two things aren't entirely unavoidable. However it goes, things are definitely about to get interesting!