Do you run a SaaS (Software as a Service) company? In today's modern economy, competition is fierce and may affect your sales. If you've noticed your SaaS sales dropping, there are a few aspects you can utilize for a competitive edge and profitability.
In this article, we will take a look at how to boost your sales for your SaaS company with telecom services from United World Telecom.
Is Your Company Accessible by Phone?
It may seem like an obvious statement of fact, but SaaS companies typically overlook the human element. Particularly, when it comes to attracting and retaining new customers. The reason for this is because the software is usually purchased and administered by way of the Internet. As a result, Saas companies don't feel the need to devote their budget to being accessible by phone. This is a major oversight, however. Though the Internet has revolutionized how modern transactions and implementation take place, customers still desire connection. Most want the ability to reach a person on the other end of the phone to answer their questions.
The solution? Providing lines of communication with virtual phone numbers from United World Telecom.
How do Virtual Numbers Work?
Virtual phone numbers work just like regular phone numbers, but expand functionality to accommodate customers, both internationally and domestically. For example, purchasing an Ireland virtual number for your Canadian business means that Irish customers can conveniently reach your business. And this is without:
Long-distance fees
Service blockages
The hassle of dialing out of their country
For these reasons and more, virtual phone numbers enable callers to reach your business, get answers to their questions, and purchase software they need.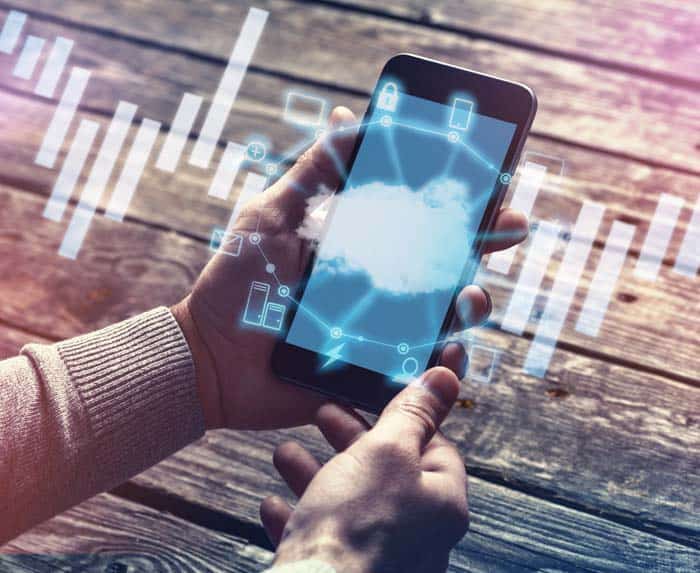 You Haven't Optimized Your Inbound Calling Procedures
To expand further, suppose that you do have an inbound phone line available for callers to reach your SaaS business. The only problem is that just having a phone number doesn't integrate it into your business model. Ask yourself how many calls you may be missing when the line is busy, employees aren't available by phone, or when there are too many instances of redirected calls to the appropriate departments. For these reasons and more, not optimizing your inbound calling procedures can be detrimental to your overall sales.
United World Telecom offers a wealth of add-ons that can make your inbound calls streamlined. As an example, adding "simultaneous ringing" to your virtual phone number system enables all connected devices to ring at the same time. This ensures that inbound calls are answered in the shortest time possible by the first available employee. Another popular add-on, "time of day routing," enables redirection of inbound calls to other destination phone numbers. This is automatically coordinated, depending on the time of day. This is a powerful add-on to optimize your inbound calls. You can forward calls that occur outside of regular business hours to an available phone number in a more favorable time zone. And, this can make your business reachable 24/7. This is a feature all professional companies should use in their business model.
Your SaaS Company Doesn't Project a Professional Image
Speaking of professional, if your company doesn't appear professional, it simply isn't professional. Image is everything when it comes to projecting a professional appearance to your customers. Likewise, toll free numbers from United World Telecom align your company with top-performing organizations that also use them.
Additionally, having a PBX directory structure to greet inbound callers also projects professionalism. A PBX-enabled phone system greets calls with a touch-tone or voice-activated (with Integrated Voice Response, or IVR) system to allow callers to self-select through your company before reaching a representative.
Your Sales Team Isn't Using Outbound Calling
An essential part of sales is chasing down leads and converting prospects to customers. Unfortunately, companies that don't combine their sales calls with an add-on called "outbound calling" face an uphill struggle. A call from your sales team to a customer without outbound calling may appear to be a spam call. However, by combining outbound calling, your virtual phone number will appear on the caller ID, making success more likely.
In Closing: Virtual Numbers are Excellent for Increasing SaaS Business & Sales
Virtual phone numbers are a versatile and convenient tool for businesses and sales teams alike. For SaaS companies, they can be used to improve communications and enhance marketing efforts. Now that you're aware of what United World Telecom can do to enhance your SaaS sales, be sure to subscribe to our telecom services today!