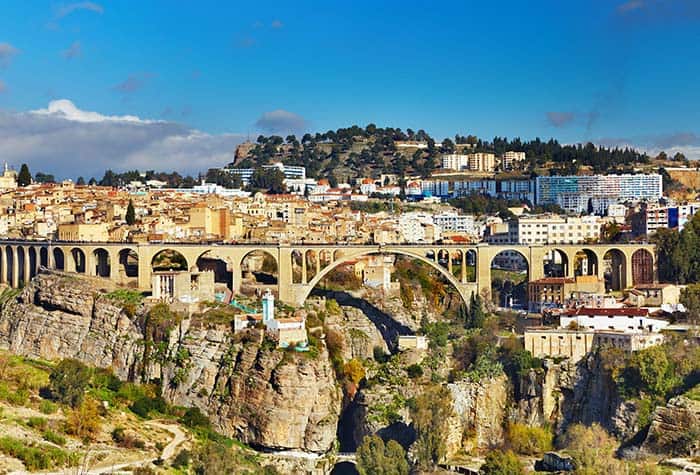 Located in North Africa, Algeria has a growing economy and is gaining popularity across the globe. If you plan to expand your business to Africa, then you might consider starting with Algeria. Get Algeria virtual phone numbers and start building communication channels with locals in the country.
Get a Virtual Phone Number in Algeria
To do business in Algeria, foreign businesses need to build a business phone system that makes it easy for locals to connect with them. If it is hard to connect with your business, potential customers will go elsewhere instead of coming to your business. For this purpose, your business must get an Algeria virtual phone number. Virtual Algeria phone numbers are available as the following type:
Algeria National Numbers, which are reachable from the entire country. They start with code (9824).
 How Much Does an Algeria Phone Number Cost?
The pricing for our virtual phone number plans is straightforward with a set amount of monthly minutes and an additional per-minute rate. There are no hidden fees or long-term contracts. Our Algeria virtual phone numbers start at $78.95 per month.
Telephone Numbers in Algeria
Whether you are located in, nearby, or outside of Algeria, you can use Algeria virtual numbers to connect with customers and to make it easy for customers to call your business. If you are headquartered outside the country, simply use international call forwarding to route incoming calls to your office. Customers won't have to pay international calling rates to speak with your representatives.
Algeria Phone Number Format
The Algeria dialing code is (+213). Algeria phone numbers include the dialing code, the area code or national code, and a 6-digit subscriber number:
+213 + 0xxxxxxxx
Telecommunications in Algeria
Algeria phone numbers are regulated by the Algeria Regulatory Authority for Post and Telecommunication (ARPT). Telecom services in Algeria offer residents and businesses communication services like fixed-line, mobile, radio, TV, broadcast, and internet services. Major telecom operators include Mobilis, Djezzy, and Ooredoo.