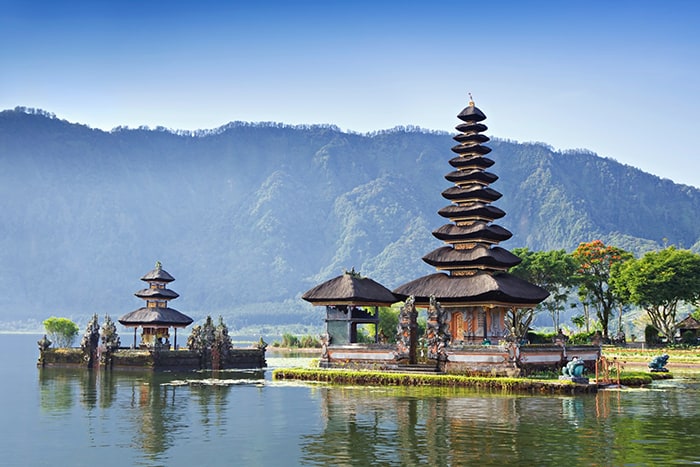 Get an Indonesia Toll Free Number
Use your Indonesia toll free number online. These numbers let locals call you for free instead of being charged international or local rates. With Indonesia numbers, you can remain accessible even if you are not in the country.
Toll Free Number Format in Indonesia
The format for Indonesia toll free numbers start with the dialing code +62, trunk code (008) followed by the toll free prefix and the subscriber number: +62 008-803 xxxxxxxxxx. Due to their format, toll free numbers in Indonesia are commonly referred to as 008-803 numbers.
How Much Does an Indonesia 008-803 Number Cost?
We offer 5 different Indonesia toll free number service plans for businesses of every type and size. Our Indonesia toll free number plans start at $18.95/month. The service is month-to-month without any commitment. Companies can instantly get as many toll free numbers as they need.
How Long Does it Take to Activate?
We have Indonesia toll free numbers with the prefix (803) that can be instantly activated. There is a free trial available for businesses to test the quality of our service before buying. Sign up online and get your Indonesia toll free number activated right away.
Are There Any Restrictions?
Our service is available to businesses and individuals worldwide. There are currently no restrictions associated with the provisioning of these numbers.
When it comes to accessibility, however, there are some important things to note concerning your Indonesia toll free number. These numbers can be dialed from any mobile phone or landline anywhere in Indonesia. These numbers are not reachable from outside Indonesia.
Please contact us if you have any questions about Indonesia toll free number restrictions.
Why Should You Get an Indonesia Toll Free Number for Your Business?
Expanding to a huge market like Indonesia can be overwhelming. It is among the largest countries in the world in terms of population and area. There is tremendous potential for foreign companies doing business in Indonesia.
The potential success of your business can not be realized without the right tools. When you have the right tools, you can create a strong foothold for your business within Indonesia.
Start market testing and building connections by offering a free point of contact even before you physically move there.
Benefits of Getting an Indonesia Toll Free Number
Make expanding to Indonesia an easy task with an Indonesia toll free number. Build your business internationally by extending sales and customer support smoothly. At United World Telecom, we offer Indonesia toll free numbers for business or personal use worldwide.