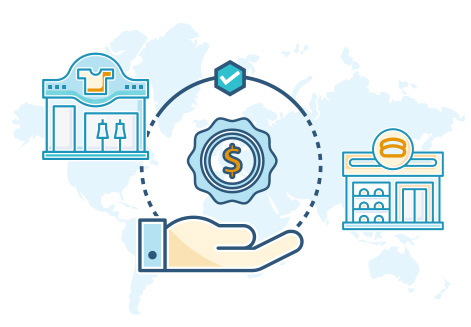 Leverage Geographic Flexibility
Cost-Effectively
Remote phone systems offer small businesses flexibility without demanding much financially. As your business grows and targets new markets globally, a remote phone system will support your growing communication needs. With remote phone systems, you can:
Establish a local presence in new markets virtually.
Hire and manage local remote teams to handle sales and customer support.
Offer support in preferable languages and time zones.
Use cloud phone numbers to evade international calling charges.
A remote phone system will support your telecommuting and remote working needs and help extend your business's global reach.