---
What is an Outbound Calling Software?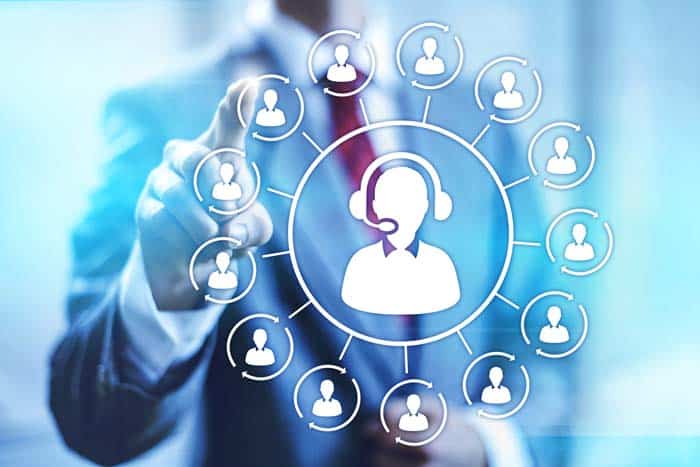 An outbound calling software uses the internet to place calls across the globe with customizable caller IDs. This is achieved through voice over IP or VoIP technology. You can make and receive outbound calls through any device and from any location. Businesses use outbound calling to reach international contacts at inexpensive rates. Such a service can help you:
Increase your customer base
Offer support to travelers during their travel
Make your travel agency accessible to travelers everywhere
Cross-sell and upsell your services
Connect with web visitors or social media followers
Improve brand awareness, and more
With our outbound calling service, you can make your company more accessible to customers and travelers around the world. When it comes to travel, customers need to know that they can connect with their agency quickly, no matter where they are. This is important in securing and retaining customers.
Sign Up Now
Travel Companies that Make Outbound Calls
Any business that needs to stay in touch with customers and desires to reduce their international calling bill should consider an outbound calling software. Common types of travel and tourism companies that make outbound calls include: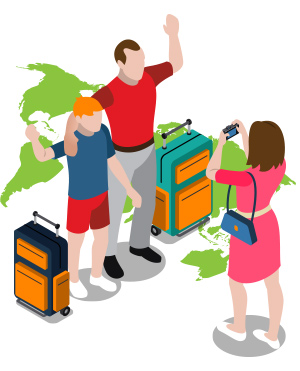 Global and local travel agencies
Online travel agencies (OTAs)
Travel sales agents
Hospitality (resorts, hotels, etc.)
Recreational and historic parks
Transport: air, road, rail, water
Tourism services (entertainment, medical, ecotourism)
Travel sales and customer support teams can highly benefit from this software and prepare themselves to offer better and enhanced customer experiences.
Why Should Your Travel Agency Make Outbound Calls?
Any travel or tourism company should be able to quickly and inexpensively connect with customers, clients, hotels, local tourism companies, etc., spread across the globe. Some ways your travel agency can use outbound calling include:
Gaining new customers and leads
Offering customized travel plans and itineraries
Checking in and following up before, during, and after travel
Improving your outbound sales strategy
Targeting travelers during peak travel periods
Offering discounts and promotions
Mediating between travelers and local hotels, entertainment services, etc
Booking and purchasing flights, accommodations, etc
Outbound calling can help you improve customer relations and create more loyal and returning customers.
Related: Use Outbound Calling and Call Recording to Improve Customer Relations