There are over 550,000 homeless individuals in the United States alone. Worldwide, this number is a staggering 1.5 billion people that live in "inadequate shelter." These are very sad statistics, but there's hope. If you or someone you know is in financial trouble and may be homeless, there are homeless hotlines that can help you with emergency cash assistance. 
Homeless Hotlines in the United States
Let's take a look at a number of homeless hotlines available in the United States. We'll also examine how United World Telecom can help nonprofits and other organizations provide toll free numbers to those in need around the world. 
The 211 Program
If you need immediate assistance, simply dialing 2-1-1 can direct you to statewide organizations that can lead to emergency cash assistance and other services directed at those in need. Once dialed, a resource specialist from The United Way will help direct you towards services in your state. Additionally, you can enter www.211.org to find local 2-1-1 programs in your state (or even worldwide) on the Internet. 
Coalition for the Homeless
If you're struggling with homelessness, The Coalition for the Homeless can be reached at (212) 776-2000. Callers will be redirected to an agent that can provide nationwide services, ranging from emergency cash assistance, homeless shelters, and many other services designed to end homelessness.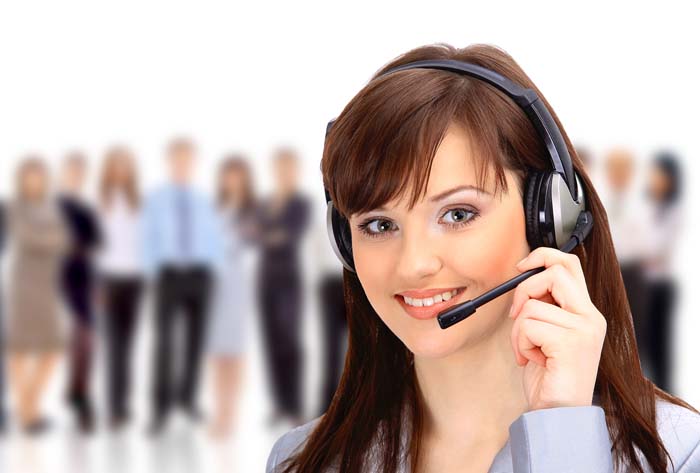 Consumer Financial Protection Bureau
If you're currently homeless or are in danger of soon becoming homeless, the Consumer Financial Protection Bureau (CFPB) can help. Reach them at (855) 411-2372. 
FEMA Disaster Assistance Helpline
Are you homeless or in danger of becoming homeless due to a natural disaster? If so, the Federal Emergency Management Agency (FEMA) can provide assistance to prevent homelessness. Call (800) 621 – 3362 between 7 a.m. to 11 p.m. EST any day of the week in order to speak with a representative and start the application process for assistance. 
Setting up a Homeless Hotline for Your Organization
If you work as part of a nonprofit or other organization that wishes to end homelessness by providing emergency cash assistance and other benefits, you should know that United World Telecom can streamline the process. The process of setting up a line of communication to those in need is simple. 
Start by visiting United World Telecom's homepage. Once there, you'll fill out the required information under the headings at the top of the page. To choose a phone number, simply choose the country code, type of phone number (toll free and/or UIFNs), and select an available phone number. Then, you'll enter in your destination number where inbound calls will be routed to. After this, you'll choose a payment plan that's right for your organization's intended usage, add-ons to enhance the number's performance, and fill in the remaining information (billing info, payment info, intended usage, contact info, terms & conditions). Once submitted, a representative from United World Telecom will contact you within 24 hours to assist you with the setup of your new toll free number.