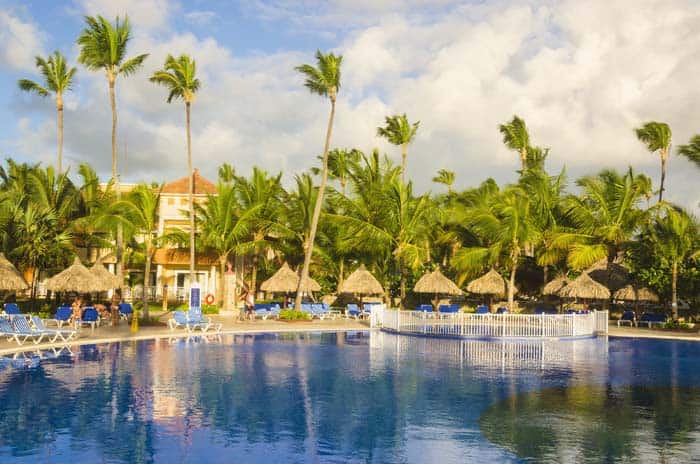 Located in the Caribbean, Anguilla has been gradually gaining recognition around the world for its tourism, culture, and economy. Major industries include agriculture, tourism, offshore management and banking, and fishing. Sell to Caribbean customers by getting an Anguilla virtual phone number and extending business operations to this part of the world.
Get a Virtual Phone Number in Anguilla
With Anguilla phone numbers, your business can gain access to local customers and businesses in the country. Locals will be able to communicate with your business easily for sales or support. Anguilla numbers are available as:
Anguilla Toll Free Numbers (844, 855), which are free and reachable from anywhere within Anguilla.
How Much Does a Phone Number Cost in Anguilla?
Our Anguilla virtual phone numbers start at $47.95 per month. These numbers let you offer locals an inexpensive way to connect with your business. Our virtual phone number plans come with monthly minutes and an additional per-minute rate.
Telephone Numbers in Anguilla
Let customers call your business for free — even if you are located outside of Anguilla — with a toll free number. Then, forward these incoming calls to your business office, wherever it is located. By offering customers a free way to contact you, you make your business appear local and reliable, encouraging more customers to do business with you.
Anguilla Phone Number Format
The Anguilla dialing code is (+1). Anguilla phone numbers include a toll free code or area code, followed by a 7-digit subscriber number:
+1 (18xxxxxxxxx).
Anguilla Telecom Operators
The Public Utilities Commission of Anguilla is the telecom regulatory body in Anguilla. Telecommunications in Anguilla offer domestic, international, and cellular phone systems, radio, TV, and internet services. Major operators include Digicel and FLOW.