What is Virtual PBX?
Virtual PBX framework empowers you to carry unrivaled portability to your business telephone network. It is an affordable framework can go anyplace because it working over the internet. It allows all lines of communication to be connected to you. You will have the ability to record calls, forward calls, set up welcome messages, organize telephone calls, and more without being locked to a landline telephone.
The internet empowers great unwavering quality and this can be a great position for organizations with a high call volume. It helps give you an automatic way of arranging, sorting out, and organizing calls.
Advantages of Advanced IVR/PBX:
IVR can be modified and altered to address your business or association's needs
Cloud-based functionality takes into consideration effectiveness and adaptability
Calls are promptly replied by the framework's auto-attendant
Greeting are completely tweaked and made to your specific needs/details
Greetings can be detailed to your organization's name and divisions for sending
You can make a welcome message, incorporate declarations, prompts, call goals, email goals, and so on
Progressed IVR/PBX frameworks can be composed anyplace on the planet and are ideal for directing calls crosswise over remote groups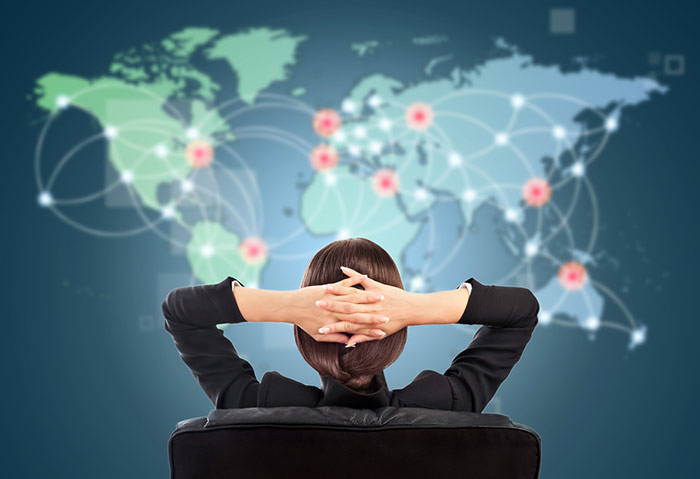 Focal points of a Virtual PBX System
The virtual PBX service enables you to have greater control over your calling network. It give you the ability to oversee and monitor all your call details.  A virtual PBX system can give you greater insight and management of your business. Assess customers' needs and behavior to give you greater insight and understanding the best areas of your business to invest in.
Freedom for Your Business
Advanced PBX systems can be connected in any location and virtually across the world. Since it is a cloud-base service the network can be accessed from multiple locations at the same time. If your company manages a remote team, this system can be used to connect and unite all employees easily and at the same time.