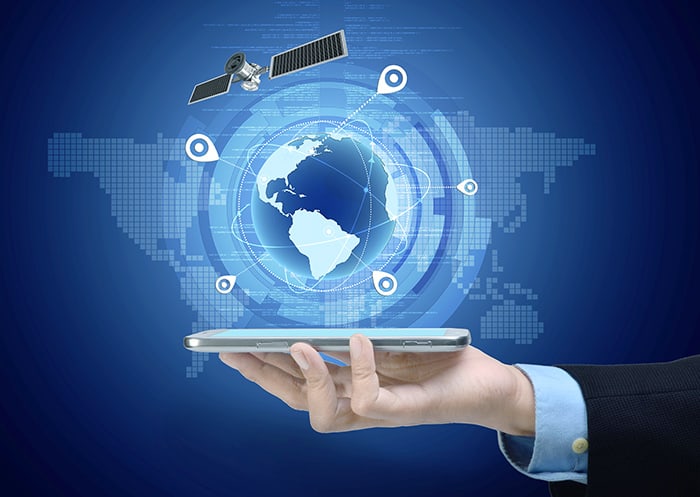 Call Tracking
As a business owner, you are always trying out different methods and tactics to generate sales and profit. One major part of doing business is to identify markets, areas, regions, or audiences that are ideal for your product and then target them even more. Call tracking is one way to watch where prospects are interacting with your company the most. Once noted, you can increase marketing efforts in those areas and improve strategies elsewhere.
Organize and Optimize Your Customer Interaction with Call Tracking
We've seen a rise in smartphone usage, mobile e-commerce, and advancements in digital marketing. Companies not taking advantage of these tools are making a huge mistake. Most users are on their phones searching for products and services that they can get in touch with quickly. Or, on social media platforms scrolling through endless opportunities and ads pocketed within posts from their friends. And so, if your company does not appear on their screens, you may miss great opportunities to catch their eye.
A Marketing Necessity
Call tracking will not only tell you where calls are coming from but also provide data to improve marketing return on investment (ROI). Such data can help streamline your marketing efforts so that you are not throwing your best work around. You can study what channels, keywords, ads, etc., speak more to target audiences. Additionally, if your business is trying to expand to different cities, states, or countries, you can test to see how your service is doing there. And then, increase efforts gradually.
Companies are adopting call tracking methods to develop and gather profile data. Think: market research and feedback surveys. You will learn more about your target audience's preferences and behaviors by using such means. Geographical location, time of day calling preferences, most used social media platforms, and so on.
How To Track Incoming Calls?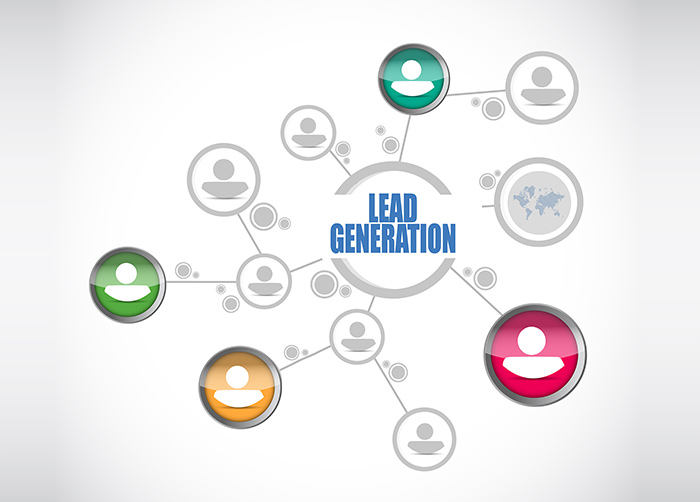 There are a few different ways to track calls. You can track them manually through surveys or by asking your callers how they came across your service. Or, you can use call tracking software that automatically tracks incoming calls. You can also purchase virtual numbers and advertise them on different platforms to see which ones are more effective.
Not tracking phone leads back to their source can cause your marketing and sales to suffer. However, call tracking software can be an expensive investment and not budget-suitable. And tracking manually may be time-consuming, depending on how it is done. Virtual phone numbers are a good alternative because they not only offer tracking abilities but also numbers for your different advertising platforms.
Virtual numbers route and forward calls over the internet instead of through traditional phone lines. And this key element makes them much cheaper and more useful for long-distance communication. You can get toll free numbers or local numbers with specific area codes you want to target. And you can purchase multiple numbers and advertise them in different spaces. For example, you can get a toll free number so that all customers can reach you free of cost. And then get local area code numbers for certain states that you want to target. You can also have another number for your Facebook business page. So now when calls come in, you can identify where they come from and where your brand's visibility is lacking.
What Can You Do With Call Tracking Data?
With the right data, you can manipulate and organize incoming calls as well as improve customer caller experiences. Additionally, you can pair this feature with other calling features provided by phone service providers. Virtual phone numbers come with this basic set of features:
Call recording
Extensions
Call transfer
Interactive voice response (IVR)
Time of day routing / Select country routing
Voicemail, fax, SMS to email forwarding, and more
These resourceful features create a frictionless buying experience which will further improve your call volume. For instance, you can set up IVR, an automated voice response, to ask callers what department they wish to speak with or what location/ zip code they're calling from. Based on their answer, the IVR will route them to the right agent and location. Customers calling from across the globe can be directed to agents near the vicinity. Or, it will present them with a menu that they can choose from: "Press 1 for Customer Service, Press 2 for Media Inquiries."
You can also set calls to forward to different locations or departments during certain times of the day. For example, during your off-hours, calls can be directed to your office in a different time zone where your employees can answer them. Route incoming calls sequentially or simultaneously in order to reduce missed calls. This way, calls ring on multiple phones or go through the list of agents until someone answers.
Another way to improve customer experience is by paying attention to the caller's end. For example, callers don't like to wait and waste time when calling. Set up black and white lists to block spam calls and increase room for calls from prospects. Choose toll free or local numbers so that callers are not charged extra or high international charges when calling you. And, monitor how your agents are doing with call recording that can be incorporated in performance analysis.
Paying Attention to Call Logs and Activity Can Boost Your Sales
If you don't have call tracking strategies in place already, it is ideal to invest time and money into them. Or else, your competitors will be a step ahead of you. Sales and visibility increase when effective marketing efforts are paired with good customer service and caller experience. So, do what you must for your business now and drive profits in the very near future.