---
Types of Financial Services that Make Outbound Calls?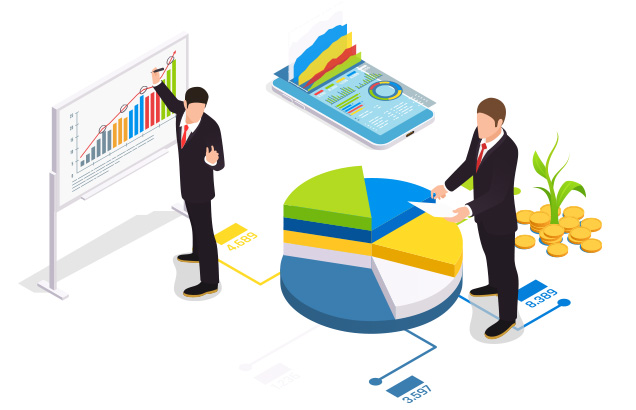 Any finance company or service that deals with banking, insurance, investment opportunities and more will need an outbound calling software to stay in contact with customers around the world. Some of the common financial businesses that can use this service are:
Local and global banks
Investments services
Family investment and wealth management
Insurance companies, and more.
Sales and customer support teams in these companies can make outbound calls to provide support and assistance with new customers as well as loyal and valuable current clients.
How Can My Finance Company Use Outbound Calling?
Financial companies need to develop a professional, credible, and reliable reputation. Your customers and clients need to know that they can trust you and your service. And to do so, you need to be in touch with them and offer help proactively. With outbound calling, your finance business can:
Improve sales
Find and qualify promising leads
Welcome new customers, verify and activate new accounts
Cross-sell or upsell
Send out reminders
Collect feedback and material for testimonials and case studies, and so on.
Local and global financial companies can use outbound calls to maintain communications and relationships with clients and customers from around the world. Additionally, make it easy for these customers to call your company back by providing a local number or toll free number. Our article on helpful outbound calling strategies can help you strengthen important business relationships.