Quality customer service is a necessity to run a profitable business that continuously attracts new customers and retains the loyalty of past buyers. Every entrepreneur values customer service, no matter the size of their business. Yet, new business owners and established professionals often hear the same advice about customer service management.
Call center employees must be well-trained. Agents should also be friendly and patient to show customer appreciation while also making callers feel more comfortable when speaking with team members.
What is First Contact Resolution?
What about repeat calls from customers? Finding a solution for customers during the first conversation is ideal. When a customer calls back to discuss the same problem, this is often negative and not the desired result after the first call. When you can fully satisfy the customer during the first call, this is known as achieving first contact resolution (FCR).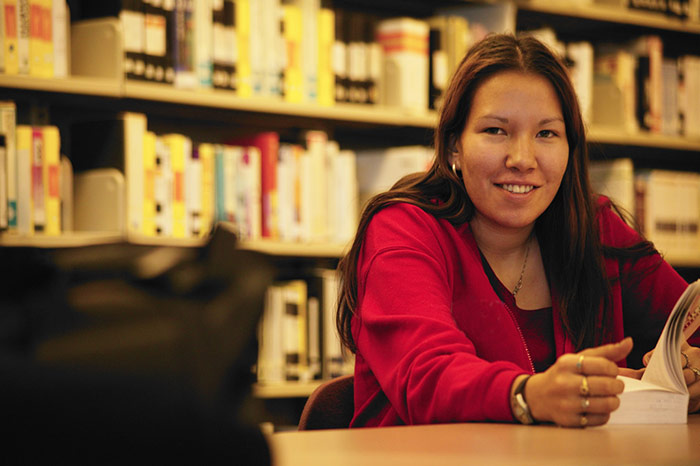 A Solutions-First Approach
FCR greatly elevates the customer service experience and prevents upsetting delays. Furthermore, it shows how knowledgeable your team is in your industry. Negative callback experiences lower staff morale and can frustrate callers. Resolve customer issues and they don't have to call back to ask similar questions or inform you that your help was ineffective.
Achieving the first-contact resolution at your call center is a unique process for every business. Use these four tips to help increase it.
Track FCR In Your Company
The first step to achieving first contact resolution is knowing your company performance by tracking metrics. Gather data to find areas where first-contact resolution is easily achieved and where more work needed. Tracking performance allows managers to see where employees need additional training and support, increasing the likelihood of solving customer problems on the first attempt.
Areas of poor performance require special attention in the process of achieving first contact resolution. Understanding why FCR was not achieved by knowing why customers needed to call back is key for management to modify their training approaches and strengthen all aspects of the customer service approach.
Know Thy Customer
Knowing the customer is essential for achieving first contact resolution, and the best customer service agents understand customer behaviors on a deeper level. Understanding spoken and unspoken behaviors allows reps to better analyze individual needs and the most effective strategies during the call. Effective customer service agents often go off-script because they can notice the caller's tone of voice and word choices. These observations help customer service agents address hesitation and confusion by providing more assistance during the first call.
Understanding customer behavior while achieving first contact resolution does more than impress the caller. Customers will feel genuinely understood, and this strengthens their personal connection with your brand. A true sense of connection will naturally inspire buyers to continue investing in your business and recommending your services to others.
Set Specific Goals For Team Members
Setting FCR as a priority means setting clearly defined goals. As these goals are being set, supervisors must explain why these guidelines are in place and the positive impact achieving first contact resolution would have on the company.
If call center agents are only achieving first contact resolution, they might think this is a good sign without realizing FCR should be a frequent occurrence. FCR adds more value to the company, resulting in more calls and sales.
Let employees know the importance of achieving first contact resolution at team meetings (or individually). Agents are communicating with customers every day, which provides an understanding of customers in a more personal way.
Let your customer service agents tell you about their experiences with callers for a deeper level of insight. Then, show your team that you value their knowledge by incorporating their suggestions as you continue setting guidelines for achieving first contact resolution.
Ask The Customer
After achieving first contact resolution is set as the priority that everyone in your business understands, data should also be gathered from the customer directly. Provide the option for customer surveys to allow customers to openly voice their opinion on your service. Management and agents can use customer input as a resource to determine the best course of action moving forward.
Achieving First Contact Resolution Is Profitable
Today running a successful business means finding a way to stand apart from competitors. Operating a business that customers enjoy connecting with leads to more purchases as callers speak directly with team members for assistance.
Strengthening your first contact resolution is an important part of setting your brand apart as an expert in your market as well as a leader in customer service. Leaders in the customer service field are among the best assets for a business looking to grow. Your customer service agents are imperative to the efforts of becoming a more reputable business. Empowering your customer service teams will help them to be confident and impactful when speaking during phone calls. Keep in mind, you also have the option of using software and additional resources to help your customer representatives achieve first contact resolution goals.