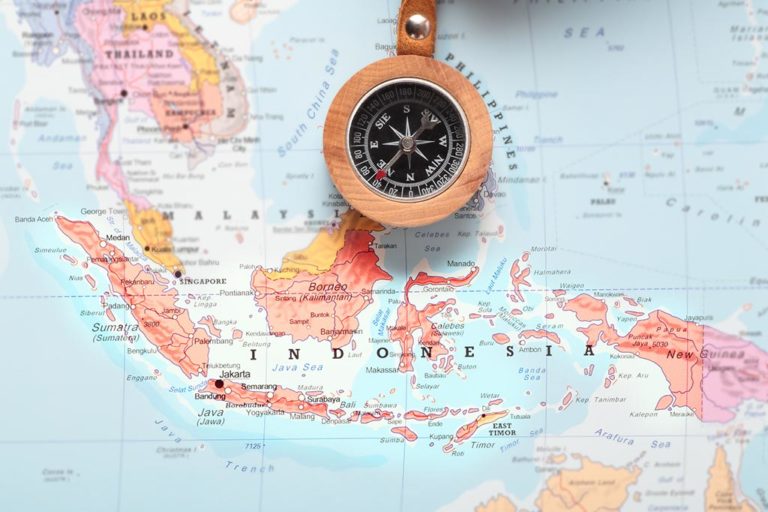 Indonesia Virtual Phone Numbers for Business
Indonesia virtual phone numbers can help you enter the Indonesian market and gain new customers. Indonesia is a vast country which branches out into the Pacific and Indian oceans. The nation comprises more than 17,500 islands and covers a total of 3,200 miles. Only 6,000 of the islands are inhabited.
Today, Indonesia is a melting pot of more than 300 different ethnic groups. Many diverse cultural influences can be seen here, including Indian, Dutch, Chinese, and Arabic. Although there are several hundred local languages, Indonesia's official language is Bahasa Indonesia.
Get a Virtual Phone Number in Indonesia
We have a great selection of Indonesia virtual phone numbers. With Indonesia virtual phone numbers, users can place and answer international calls via the internet from any location and use the local number as the caller ID. The following number types are available from Indonesia:
Local Indonesia Numbers or Jakarta virtual numbers have a local Jakarta area code (62).

Toll Free Indonesia Numbers are free to call from within Indonesia and start with (1803).
How Much Do Indonesia Phone Numbers Cost?
Indonesia virtual phone numbers start at $48.95 per month available for instant activation. Our pricing is straightforward. There are no setup fees and there is no long term commitment.
How Long Does it Take to Get a Virtual Number in Indonesia?
You can immediately purchase a local or toll free Indonesia number and activate it instantly.
Are There Any Restrictions?
Anyone can get a virtual phone number in Indonesia. There is no documentation required in order to get started. You can sign up for a free trial online by filling out the form above.
Telephone Numbers in Indonesia
Whether your business is located in the U.S., Europe, or the Middle East, Indonesia is a great country to expand within. However, you can still have a presence in Indonesia without having to move there, simply by using Indonesia virtual phone numbers. Indonesia virtual numbers are local numbers which are not attached to a phone line. They are hosted in the cloud. This means that you can have incoming calls routed to any number or numbers of your choosing. 
Geographic Area Codes
United World Telecom offers Indonesia geographic numbers with the Jakarta (21) area code, followed by an 8-digit local number.
Telecommunications in Indonesia
Indonesia has 5 major cellular operators: PT Hutchison 3 Indonesia (Tri), PT XL Axiata (XL), PT Indosat (Indosat), PT Telekomunikasi Selular (Telkomsel), and PT Smartfren Telecom Tbk (IDX: FREN). Out of these, Telkomsel is the only operator that has 50% profit margins before interest, taxes, depreciation and amortization.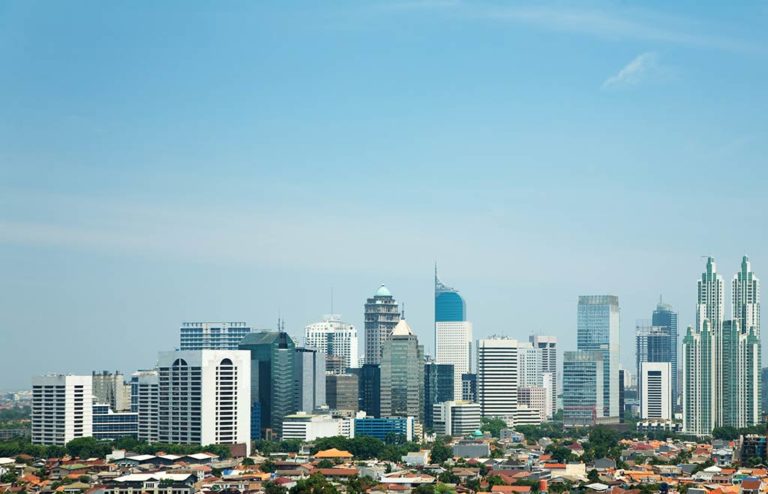 Doing Business in Indonesia
When Marco Polo visited Sumatra in the 13th century, He found Islamic settlers, and by the end of the 16th century, Islam had become the predominant religion in Sumatra and Java. By this point, Indonesia was the world's largest Islamic nation. European traders were drawn to the country's abundant spices, and before long, the Dutch took over the spice trade. By the 19th century, the Dutch were growing coffee in Java and were soon providing ¾ of the world's supply of coffee.
The Economy of Indonesia
Not surprisingly, Indonesia has the largest economy in Southeast Asia. The nation has several important industries including:
Agriculture: More than 42 percent of the Indonesian workforce is employed in this sector. Indonesia's agricultural sector can be categorized into animal products, food crops, non-food crops, forest products, and fish products. The major items are coffee and rice.
Mining: Indonesia's mining industry has grown steadily over the past few years. Currently, Indonesian mines produce coal, nickel, copper, and gold.
Textiles: Indonesia's textile and apparel industry is among the world's top 10. The nation is also the world's 12th largest apparel supporter to Europe, the U.S., and the Middle-East. This sector is expected to continue to grow by more than 5 percent over the next ten years.
Tourism: Indonesia's tourist industry is booming. The nation is home to many great attractions including historic sites, beautiful countryside, and interesting cultural events.
How to Get Indonesia Virtual Phone Numbers
All you have to do is contact United World Telecom. They have more than a decade of experience matching companies with virtual phone numbers all over the world. Wherever in the world your business is located, even if it is in your home office, you can use virtual phone numbers to maintain a global presence.