There are other requirements for setting up an LLC in Dubai, including having a physical office. This is important to know when factoring costs and planning everything out. The office requirement will continue to exist, even if you decide that you want to work from your home country. If you do decide to work from home, a consultancy may be able to help you find a small office space to lease that meets licensing requirements yet limits how much you are financially investing in this space.
If you opt to not set up an LLC, foreign entrepreneurs also have the other option, which is to set up a company in one of the country's Free Zones. Free Zone companies are often an attractive option for foreign investors. This is the case because it does not require that the business partner with an Emirate sponsor. You own 100 percent of your business. By setting up a Free Zone company, you have the option to obtain residence visas for yourself, your family members and a number of employees. The Free Zones have special taxes, customs, and set guidelines that rule over that zone. The Free Zones are governed by their own regulations with regard to business. Businesses that set up in a Free Zone receive 100 percent import and export tax exemptions, which is a wonderful option for any business that involves the movement of goods in and out of Dubai. There are close to 40 Free zones.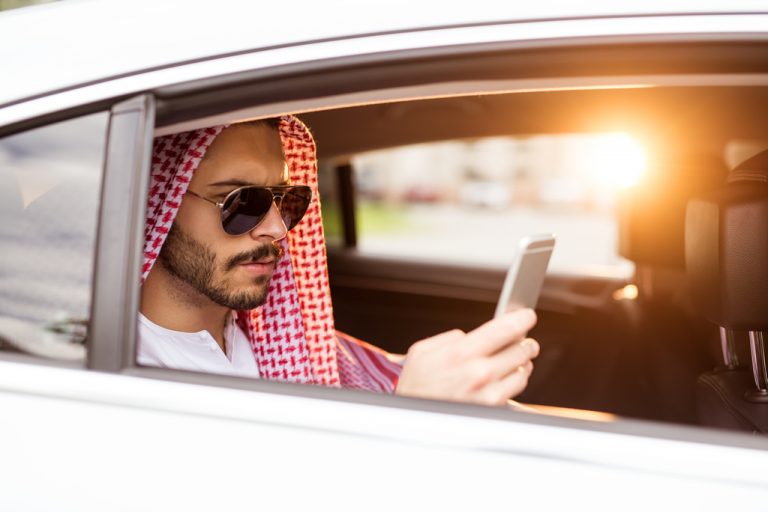 Using Dubai Toll Free Numbers in Business
For anyone considering doing business in Dubai, purchasing Dubai virtual numbers should be one of the first steps in the process of expanding into Dubai. Using Dubai toll free numbers, whether you are running your business from inside of Dubai or from your home country, can help to make processes much simpler. Beginning with conversations with any consultancy you may wish to employ, Dubai toll free numbers are the easiest and most efficient way to communicate the many details and decisions that need to be communicated.
Dubai Toll Free Numbers from United World Telecom
United World Telecom offers Dubai toll free numbers and many features to work with these numbers. United World Telecom has been an expert in the area of global communications solutions for decades and they can help you on your path to increased growth. Call United World Telecom today to purchase Dubai toll free numbers for your business.