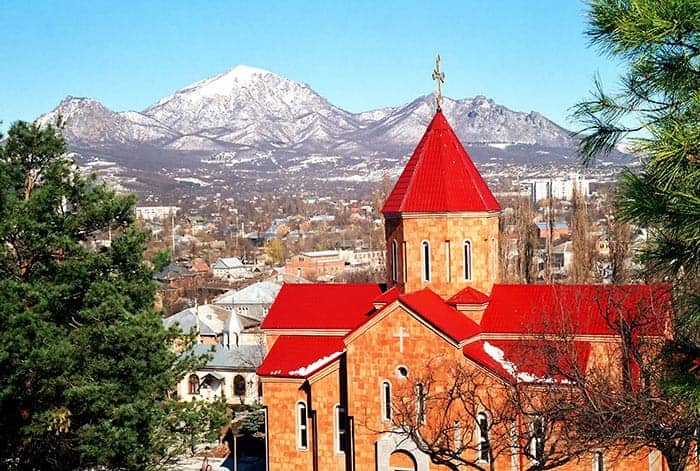 Take advantage of Armenia's foreign investment-friendly economy by entering your international business in this market. Use Armenia virtual phone numbers to communicate effectively and inexpensively with locals in the country.
Get a Virtual Phone Number in Armenia
Our Armenia virtual phone numbers can make and receive calls with a (+374) Armenia caller ID. We offer the following Armenia phone numbers:
Armenia National Numbers are reachable from the entire country. They start with code (60).
How Much Does It Cost?
We provide users with 5 different business phone number plans with varying included minutes and an additional per-minute rate. Choose the plan that fits your business needs best. Our Armenia virtual phone numbers start at $38.95 per month.
Telephone Numbers in Armenia
With Armenia virtual numbers, companies inside and outside the country can manage communication and offer excellent customer support.
Armenia Phone Number Format
The Armenia dialing code is (+374). Armenia phone numbers consist of a 2-digit code or toll free code followed by a 7-digit number:
+374 (60) + xxx xxxx
Telecom Operators in Armenia
Telecom services in Armenia are regulated by the Public Services Regulatory Commission.
The Armenian telecom scene provides a variety of communication services: fixed-line, mobile, and wire telephone services and internet services. Major telecom operators include Viva Cell MTS, Ucom, and Beeline.